4 Secrets to Generating High-Quality Leads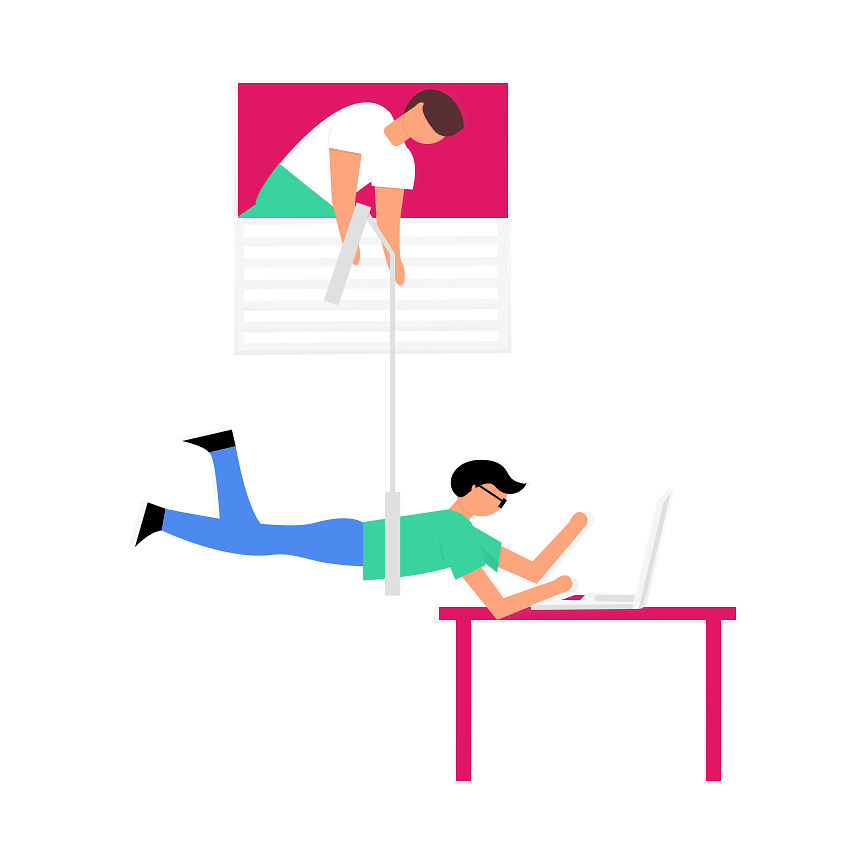 Generating leads is fairly easy, but finding leads that turn out to be qualified prospects is another matter, as few of them convert into customers. You need high quality leads for your business's long-term survival. Why? Because high-quality leads mean more revenue to your business for financing its long-term operations.
As a matter of fact, so as to be able to remain standing in today's competitive marketplace, you need to consistently increase the quality of leads in your sales funnel.
Here's how to break the ice and generate high-quality leads:
Approach Current Customers
Your current customers are a gold mine for generating high-quality leads. Wondering how? Current customers have already built trust in your business and it's this trust which drove them to close the sale. This gives you an opportunity to upsell or cross-sell to your customers more of your products/services because they are already in the purchase stage of your sales funnel.
For example, a research by Internet Retailer shows that, with the help of live support software, Virgin Airlines converted its customers 3.5 times more. It happened after upselling to them with more products and also won a 15% increase in its average order value. Thus, high-quality lead capturing through live chat.
Ask for Referrals
You can increase the quality of your leads by asking for referrals from your satisfied customers, taking advantage of the great experience they had with your business. Moreover, they can refer your business to their friends and family.
Look at this:
According to a research at Wharton and Geothe university, referred customers tend to be more loyal and have a 16% higher long-term value.
Best of all, the referrals don't take long in trying to develop trust in your business because they have already been convinced by the satisfied customers.
Identify Qualities Your Customers Tend to Share
You should identify qualities that your customers share. Here's what I mean: check for similarities in those leads that normally close the sale. For example, are they homeowners, mothers, professionals, teens or do they come from the same geographical location?
Did you know?
In Slaask's contact page, you can segment your interlocutors according to many criteria.
Target them specifically because they have higher conversion rates for your products/services. Best of all, with lead capturing through live chat, you can easily collect all the information about your customers using the unique features of the customer service app.
Choose an Ideal Lead Generation Program
Consider using a lead generation tool that is convenient for most of your leads and is popular amongst them. What does this mean? A communication channel through which you'll engage with your leads during the sales cycle. So, if it's their favorite, it will always engage them with your business and make your leads feel at home.
A study into consumer trends globally by ATG revealed that 90% of customers said that a live chat button on your website builds their confidence. More so, a study by Marketing Power reveals that customers who use your live response service are 3 times more likely to purchase. Why? Because they engage with your company through a more direct and personal approach.
An Amazing Channel to High-Quality Leads
With the help of a live support software like Slaask, you have the golden opportunity of taking advantage of its various features to reach out to your customers. Guess what? You can proactively reach out to them as most of your customers won't hesitate to refer your business if they are satisfied with your services/products.
---
About the author