How Can Live Chat Increase the Success of My Product Launch?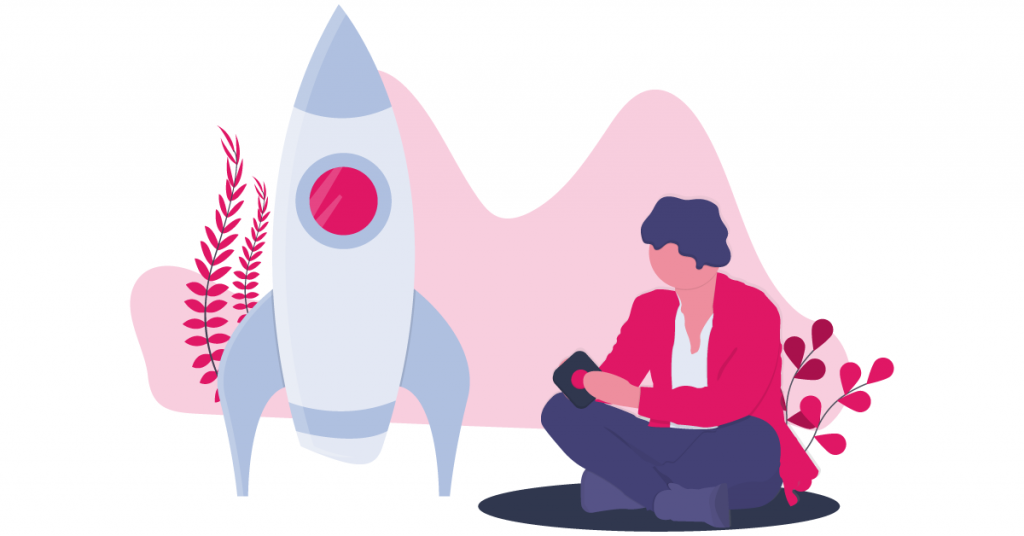 You know that you have created an excellent product or service that will significantly benefit your target audience. You're ready to launch — you've crafted an eye-catching announcement, gorgeous graphics, and content that will prove valuable to your clients.
Do you know that this is just the beginning?
You will know if your product launch is truly successful if you can convert all those leads into customers. This is where live chat proves to very beneficial, especially within 48 hours after you launch your product. At this time, you will get a lot of queries, and it's essential that you entertain all customers.
So how do you incorporate the power of live chat with your product launch?
Before the Product Launch
Before launching your product, make sure that you have a hub where you can monitor all the queries and conversations from all your social media accounts. This is where Slaask comes in.
Slaask makes sure you don't leave anything to chance. Once you incorporate all your social media accounts with Slaask, you don't need to go from account to account and social media platform to platform. Slaask becomes your control room complete with analytics and other helpful features.
During Product Launch
On the day of the product launch, make sure your customer service team is ready. How fast you respond to your visitors will determine whether they will convert or not. Teaming up your human team with bots is the right combination.
Bots can engage visitors in conversation and eliminate queue time. At this point, they handle the repetitive aspect of the conversation. Since all conversations are saved, your customer service team will be able to sort out what type of lead that contact is, giving them insight on what to do.
That insight can then be used to communicate with the customer effectively. For example, if the prospect is hesitating, the customer service team can gently guide them by answering any questions and presenting how the product or service can solve their pain points.
Keeping Everything Light
One of the most effective methods of establishing rapport with a customer is by talking to them as if you're in an actual physical store.
During the launch day, there will surely be a lot of people who will visit the store and check the products. In that kind of setting, the sales staff at the store allows the visitor to explore the product freely, staying out of the way and not being pushy. However, they are on standby just in case the customer needs an explanation.
You can also condition your customer support team to have this mindset before launch day. When the big day comes, tell them to keep things light and ask fewer questions. Instead, greet your visitors warmly and welcome them. Then, be available to guide them so they can make the best purchase for their needs.
---
About the author