Tender, Loving, Care (TLC) For Improved Patronage!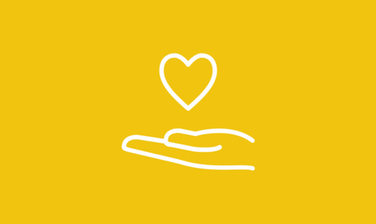 Your customers should be treated like royalty if you want to retain their loyalty and continued patronage. We, at Slaask, think that the best customer service usually entails that you have a complete understanding of not just the basic needs of your customers, but also specific individual preferences, so that you can always provide the best possible service, as well as maintain a good relationship with your customers.
Customers Are Kings Or Queens!
There are quite a number of customer service tips that you can deploy in order to show your customers that you have their best interest at heart. However, whatever tips you choose to adopt, your customers must feel like they are the ultimate beneficiaries. You could go a long way in showing your customers that you care about them when you make use of an online customer support app with useful features that will help you to have a better understanding and build a better relationship with your customers.
Here are five ways by which an online customer service app such as Slaask can help your business to create a long line of loyal customers by showing them that the full satisfaction of their needs matter the most to your business.
Get Really Personal
The businesses with the best customer service practices usually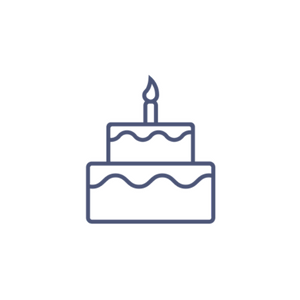 get really personal with their customers. They know exactly what their preferences are and they attend to their specific needs accordingly. Online customer service apps can help your business to reach out to your customers and obtain as much information from them as possible, in order to help you attend to their needs better. With the customer profiling and archiving features of Slaask you can keep tabs on the important private information of your customers, such as; their birthdays, wedding anniversaries, employment anniversaries and so on. You can extend your good wishes to them on those important occasions. This will endear your customers to your business and make them feel really special.
Invite Your Customers To Special Events
Of all the customer service tips available, one that can prove very useful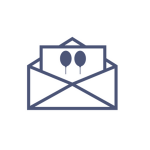 in your quest to show your customers that you care and to win both their loyalty and patronage is by organizing special events that will bring your customers together in a friendly and cordial setting. One where they can interact with not just your sales and customer support staff, but also with your management staff. By making use of an online customer service app. your business can have access to quick, real-time instant messaging facilities to help you send out customized invitations to all your customers at once. Personalized messages make customers feel really special and sends out the right message that you care about them.
Award Of Loyalty Bonuses
You can show those regular customers that you appreciate their patronage by offering them loyalty bonuses and most importantly you can use the customer service app to announce your award of this incentive to all your customers and potential customers using the various features available, such as; chat rooms, group chats and private groups. Loyalty bonuses given to customers that frequently patronise your business is a good way of showing them that you recognise their efforts.
Deliver On Promises
What makes businesses successful is their ability to deliver on their promises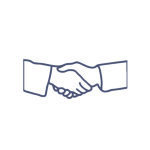 in a consistent and steadfast manner. Your business needs to keep tabs on the activities of your sales team and ensure that customers are satisfied with both your product offering and service delivery. With the private customer chat rooms and group chats on an online customer service app, you can get to know if your customers are happy and well taken care of by your customer service delivery or not and if they are not satisfied, then you can appease the customer(s) concerned by providing practicable solutions to improve your service delivery and make your customers feel special again in the nearest future.
Useful Feedbacks
To maintain the best customer services to show your customers that you care about them, you will have to rely on their feedback and testimonials in order to know what aspects of your business is performing excellently and where improvements would be necessary. With an online customer service app. you can get instant feedbacks from your customers and in real time. Poor feedbacks can be quickly attended to and your customers would naturally appreciate it when their complaints are prioritized.
Your customers are the lifeblood of your business and without their loyalty and continued patronage your business can suffer greatly. By using an online customer service app such as Slaask today, you can take a huge step in showing your customers that their interests are paramount and that you are committed to satisfying them.
Try Slaask for your customer success!
---
About the author