4 Reasons To Use Automatic Chat Dispatching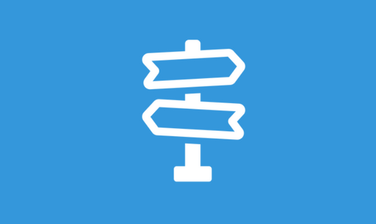 Being proactive about your leads and customers' needs
To make sure the inquiries are correctly routed to the appropriate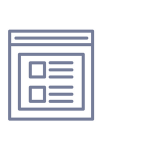 team members, you can create groups of team members.
This way, you can choose which team members on your team will be notified when you receive a new inquiry through your website. On the other end, your visitors can choose which topic they want to talk about before launching the conversation.
With this feature, you can anticipate your leads' and customers' needs and offer them options that only Slaask provides.
Huge time saver
Routing your leads' and customers' live inquiries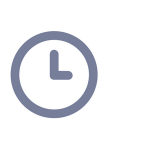 is going to save much more time. You can set the question "What's on your mind today?" to be displayed to your visitors following the greeting message. They will have the choice to select between two options for such a question, for example "Tech topics" and "Non-tech topics." Then, your teams can answer faster and better because they will be more qualified for these topics.
If your customer has a tech problem, he/she can reach the tech team within a minute, and the tech team can directly answer within a few seconds.
Your leads and customers won't be redirected to someone else and thus lose any more time. They'll be directly put in touch with the person who can solve their problems.
The best part is that the other groups won't be notified or disturbed; so, they can focus on something else and don't lose time on something that doesn't concern them.
More qualified answers
You can create groups on any topic. Once the lead or customer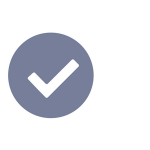 has defined the nature of their need, all the team members assigned to needs of this nature will be able to see the conversation and participate in it if they wish or are free to do it.
For example, you're an online store that sells sneakers. You have several people in your team who know better about Nike and several others who have more knowledge about Adidas. You can route your leads' and customers' inquiries on these topics. If your customer prefers Nike, but is hesitating while surfing your website, he/she can immediately select "Nike" and have his queries about the brand answered.
If you prefer to create groups related to your team's sector, you can do so as well. For example, you can create a group for the "Executive Team" and one for the "Management Team," so the people who enter your website will immediately be able to choose the most qualified team to solve their problems.
Make an efficient use of Social Networks
Another good aspect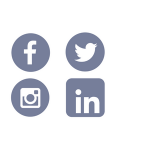 about the automatic chat dispatching is that it works with social media platforms such asFacebook. You can set up groups on your Slaask account. By doing so, your leads and customers on Facebook Messenger can choose the department or group that they want to chat with.
With this feature, you can save time and offer qualified answers to the people who are chatting with you on Facebook and other social networks.
---
About the author