Power up Your Live Response with Co-Browsing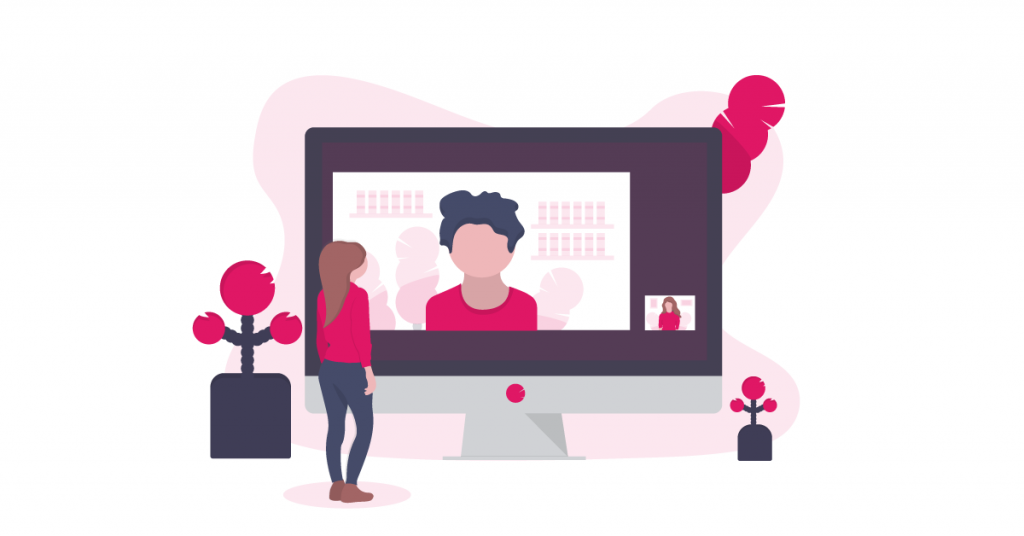 The development of new technology brings new benefits as well as new challenges to businesses.

The best example for this paradox is the Internet. By becoming faster and stronger, the Internet now allows high quality real-time communication with each other, no matter which part of the world you are in. This situation has also given businesses a bigger audience reach; thus, more opportunity to grow their companies.
However, even if they have a bigger reach, companies are struggling to deliver a personalized approach to their target market based on their culture, geographical location, gender, and more.

This process can be easy for big companies that have money allocated specially for that. Those suffering the most are small to medium enterprises (SMEs), who usually have limited budget.

Thankfully, there are tools to help startups and small companies. One of these is a customer service software which has been designed solely for that purpose: delivering a more personalized and humanized approach to customer service.
It's More Than Just Live Chat!
Customer service tools, like Slaask, go beyond your normal live chat tool. They are loaded with features to help companies deliver a seamless and wonderful customer experience. In other words, they were designed to make customers feel special. Consequently, companies can grow their businesses, and at very low cost.
One of these features is co-browsing, a tool that enables your customer service team to provide real-time assistance to customers. It allows your reps to see what your customers see on their screens, leading to better understanding of what the customer is really trying to say. Aside from these obvious reasons, here's how co-browsing can help your marketing strategy, from lead generation to customer retention.
Generating Leads
When you see what your customers see — the page they are on, the product they're trying to access, the button they want to click, or the mistakes they're making — you can provide them with a more accurate and efficient help. That lessens their frustrations and increases their satisfaction. Consequently, happy and satisfied customers will most likely tell their friends and family, even mention their pleasant experience on their social media accounts. You know what that means: more exposure equals more traffic, equals more leads.
Turning Leads Into Customers
Some of the reasons for cart abandonment is that customers are confused what to do next, they are bored by the long and complex process, and no one is there to address their questions.
With the co-browsing feature, your customer support team can proactively invite the customer to go shopping together. That opens up the opportunity to guide them through your sales funnel, clarify any issues that might lead to confusion, and provide any other kind of help that is essential to closing the sale.
Keeping Customers
If you can inspire customer loyalty, you don't have to spend more money on marketing to attract new customers. This loyal fan base can become your brand advocates, who can inspire or encourage others to trust your brand as well.
What better way to feel closer to your customer than putting yourself in your their shoes and seeing what they can see?
The Power of Live Response
Having a customer management tool allows you to see first-hand how powerful live response is. However, using the co-browsing feature when you talk to your customers gives you more leverage. It's like adding more muscle to your arms — if one hand can lift 10 lbs already, using your two hands double the product. And that, my friend, is the power of live response.
---
About the author