The Power of Personalized Messages towards Lead Nurturing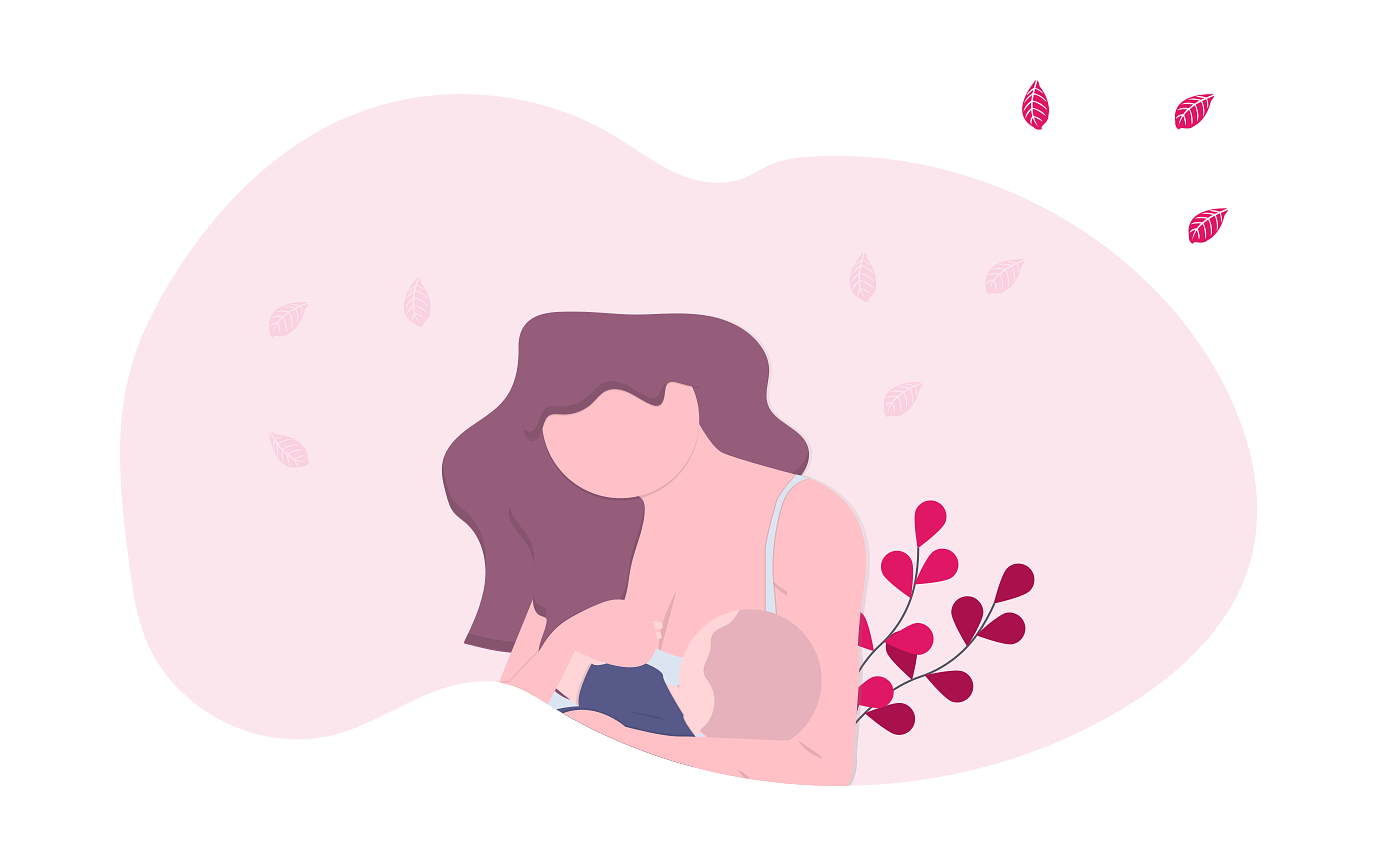 Lead nurturing refers to the process of building relationships with your buyers at every step in the sales funnel. However, customers today also look forward to a level of relevance that's beyond general interests. Why?  Because they need relevant information that fits their specifications and not junk mail.
Wondering how to deal with it? The key to lead nurturing is to deliver the right message to the right person, at the right time and through the right channel. With the help of a live chat software such as Slaask, you can track your prospect's behaviour and personalize your messages in a way that goes beyond customers' expectations. Here are the benefits of personalized messages in your lead nurturing process:
Build trust
Building trust is one of the most important aspects in conversion rate optimization. Indeed, if you can convince your prospects to opt-in into your sales funnel, then it makes it easier for future communications thus, more chances of engaging and converting prospects.
Sending personalized messages to your target prospects after understanding their needs and problems delights them. What does that mean? It makes them happy and increases on the chances of keeping your brand on top of their minds during their purchase decision-making stage.
Increase engagement and conversions
Messages targeted to an individual show improved open rates. Indeed personalized mailings have 29% open rates and 41% higher click rates than non-personalized emails. More so, an Experian study showed that personalized emails can generate six times higher revenue each than non- personalized emails.
Think about it, too many messages can be annoying, however, if they are helpful to your prospects, they are more likely to respond positively thus pushing your leads to take action.
Re-engage inactive leads
Re-engaging dormant leads is always difficult, but leads who previously showed interest in your products or services are easier to re-engage. You can embrace live support software and send them a direct, personalized; and friendly message. By having a quick look at your chat history, you can easily spot the things (designs, discounts…) they were interested in and you can build a personalized approach that is likely to have an impact.
This pushes your inactive leads to take action because they might have been delayed by some issues and just needed a push.
As a matter of fact, it's 3 to 10 times more expensive to get new customers than re-activating dormant ones.
Move leads through your sales funnel
Personalization gives you the golden opportunity of providing relevant information to each of your leads throughout your sales funnel. This creates a stronger connection with your leads and also increases on the chances of conversion of leads into customers. Best of all, you can segment and thus personalize your messages according to the stage of your sales funnel that a particular lead is in.
Look at this: According to a Demand Gen Report study, sales chances increase by 20% when leads are nurtured with personalized content.
The key to stand out
Text messaging is a giant in the marketing world and your business prospects who are texted convert at a 40% higher rate than those who aren't texted. Personalizing your messages give your leads the best experience and allow you to get the most out of this new way of communicating with your customers.
---
About the author