Introducing the Many to Slack concept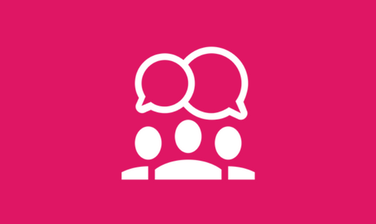 Today, we're very proud to be the very first company worldwide to release a brand new customer service product: the Many-to-Slack, a public chat room that can be fully integrated into any Slack team! 😊
Many-to-Slack gives any company the ability to deploy anywhere a group live chat (also known as community chat) that is fully compatible with Slack.
A Slaask group live chat provides access to all your leads/customers to see the entire history of the conversation between your team and other leads/customers and all such conversations go into a single Slack public channel.
In other words, it gives the ability to your leads and customers to interact together and help each other. On your company side, you'll receive all of your messages in a single Slack channel! You'll be helping them all together at the same time!
Thanks to the Many-to-Slack, you can connect your Slack to —literally— anyone with no login/credentials required and without them needing to use Slack, and you can also provide critical data or information in real time to multiple people simultaneously, without having to repeat the same thing! 😉
---
About the autor