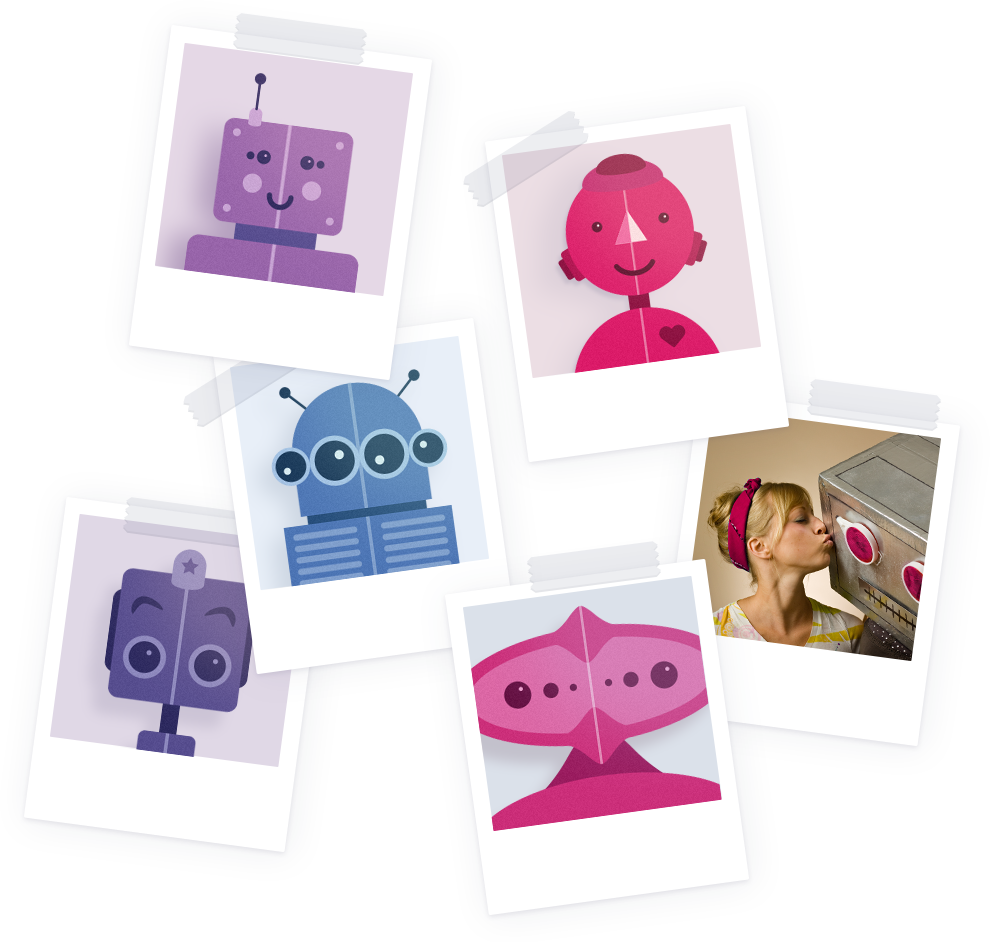 MAKE YOUR OWN CHATBOT
Using Slaask, am I able to provide support to my leads and customers via a 'bot'?
For sure! With Slaask, you can create a Smart Sales Assistant for your company, otherwise known as a "bot."
This is a demo page for Slaask's Smart Sales Assistant.
In a mere matter of seconds, you can use Slaask to create and deploy this clever sales bot on your website.
Get started, now!
Get started right now for free to see for yourself the power and simplicity of Slaask!
GET STARTED FOR FREE