VivaTech 2017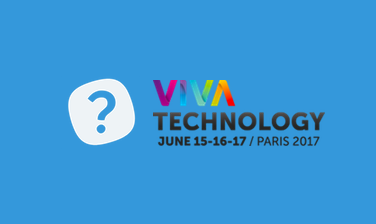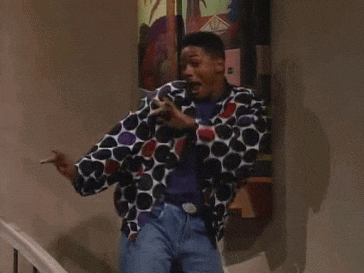 We are excited to announce that we'll be attending the VivaTechnologies event in Paris June 15-16, 2017! VivaTech is a hub for the world's innovators, tech-lovers, and pioneers of the future. As a tech startup, we are happy to be part of such an awesome tech event!
This year, VivaTech will welcome 50,000 attendees from around the world including 5,000 startups, 1,000 investors, and 400 speakers including Bernard Arnault, Chariman and CEO of LVMH; John Collison, President and Co-Founder of Stripe; and Yuanqing Yang, Chairman and CEO of Lenovo Group.
At VivaTechnologies, innovation is celebrated. As you all know, business success depends now more than ever on innovation. We are working on this at Slaask every day. And we believe that innovation will offer more possibilities for our future! We, along with all the attendees of VivaTech, are all working on changing tomorrow's business and society!
At VivaTechnologies, you will have the opportunity to chat with founders, innovators, leaders, and even partners! Don't hesitate to come along and ask us any questions you might have about our product 🙂
Register to join us during the event or participate in our other events 😁
---
About the author