5 Ways to Improve Customer Happiness Through Technology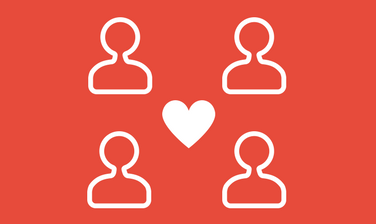 You would easily think that companies don't have to be told that providing satisfactory customer service should be a priority. Yet, companies don't always invest the time or money that should be invested in their customer service departments, which is, many a times, a big mistake. Indeed, some studies reveal that "78% of consumers have bailed on a transaction or not made an intended purchase because of a poor service experience."
In order to boost their customer happiness, businesses must stay up to date and offer convenient services their customers can connect with. We can definitely say that customers are becoming more tech-smart. Thus, implementing new technology is a great way to improve your customer service as a whole.
You'd think improving customer service requires a lot of time, but taking time to improve it using technology will definitely increase your customer satisfaction. Here are five ways to do this:
Communicate via New Technologies
Now that we have so many ways to contact customers, there's really no excuse for
businesses to have a poor communication model. The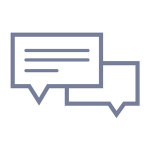 best thing about having so many forms of technology available is that you can connect with customers through their favorite communication media. For example, there's a huge majority of customers today that would rather use live chat to communicate. Based on Econsultancy's study, 73 percent of customers prefer live chat over all other forms of communication. It's here that technology plays an important role.
Use Social Media
One of the greatest inventions of the 21st century for business-customer relationship
is social media. Thanks to social media, customers and businesses can communicate 24/7.
Through blog posts,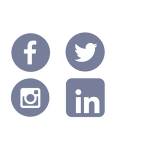 webinars, infographics, videos, and more, companies can connect with their customers in a way that customers prefer, and without being too pushy. It allows customers to come to you, which is the best way for you to acquire and retain your customer base. Put your experts on the frontline of social media; it helps to have somebody who knows how to communicate with customers directly. Always remember that customers want to know that they're communicating with humans and not faceless brands.
Be Empathic
According to Eptica, the number one frustration that customers have regarding
customer service is the feeling of not being understood.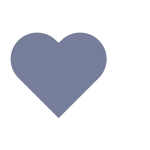 Consumers feel that business representatives are uncaring and apathetic to their demands. In reality, representatives are simply following the protocols set by their companies. Fortunately now, thanks to the power of technology, companies can rewrite their policies in order to be more empathic. They can encourage more human interactions and implement a caring digital marketing service, via SMS messaging, social media, live chat, and more.
Always Be Available
The "9 to 5" customer support doesn't really exist anymore and those who still
follow this timeline are likely to fail. Businesses now have the capacity to be available
anytime –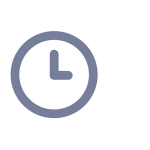 whether through a late-night chat or social engagement – and those who want to be more competitive will do so. Organizations can also be available anywhere, anytime by utilizing all forms of communication, including email, multiple social networks, live chat, 24-hour customer service, and SMS messaging. Giving customers the option to contact you whenever they want and however they want offers a freedom that customers value and can't find everywhere. You can also install an automated live-chat like a bot, for example, that will allow you to automatically answer your customers' questions.
Use Marketing Automation
Marketing automation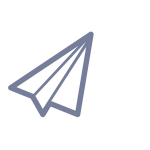 refers to software platforms and technologies designed for marketing departments and organizations to advertise more effectively on multiple online channels (such as email, social media, websites, etc.) and automate repetitive tasks. Marketing automation can be very useful in maintaining customer relationship because it allows your company to be smarter, faster and more effective. For example, automating some of your e-mails with automated workflows can be a huge time-saver
Test now our Customer Communication Tool!
---
About the author