Increase Customer Retention with Trigger Emails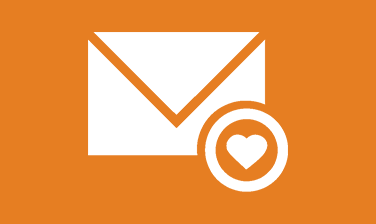 Did you know it's approximately 50% easier to sell to existing customers than to convert new prospects? Your existing customer base could be the answer. That said, bringing customers back to your store following an expensive July sales period is quite a challenge. 
The solution: personalized emails
"We miss you" emails – "We miss you" emails are a really great way to remind previous customers that you have a range of lovely products for them to buy. These can be generated automatically and triggered by the lapse of a set period of time following their last visit. Again, to cut through the inevitable email noise, make sure to personalize the email with recommendations based on their browsing and buying behavior.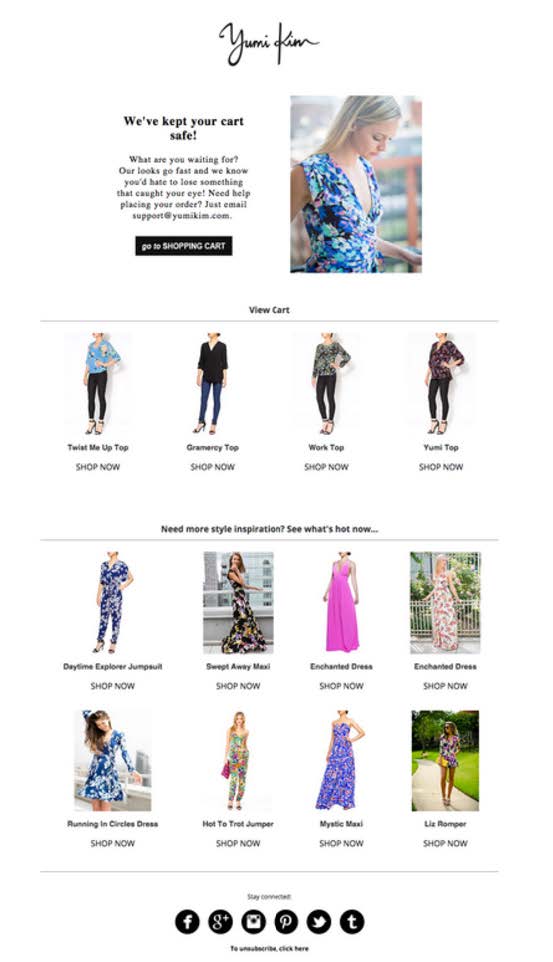 Yumi Kim pushes their product lead email in order to draw customers back to their store, reminding shoppers of the articles they were previously interested in as well as highlighting trending items on top.
---
Order follow-up – There is a lot to be said for striking while the iron is hot, especially when you consider the fact that, as customer loyalty company Sweet Tooth states, "a customer becomes increasingly more likely to buy from you as their purchase amount increases." Take advantage of this by sending recent shoppers an automatic follow-up email. Not only is this good customer service but it also gives you an opportunity to suggest additional purchases: either accessories to go with their recent purchases or other items that their buying habits indicate will be of interest to them.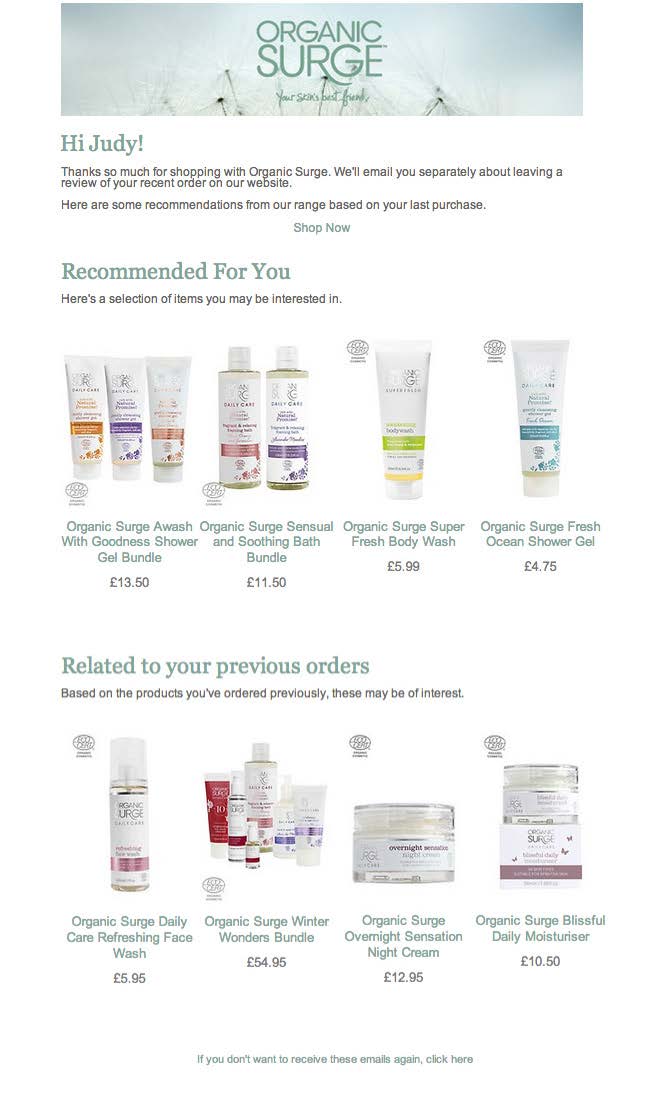 Organic Surge follows up with recent customers by highlighting additional purchase possibilities, showing them products related to their previous purchases.
---
About the autor