Tactics You Might Have Overlooked to Improve Your Lead Gen Campaigns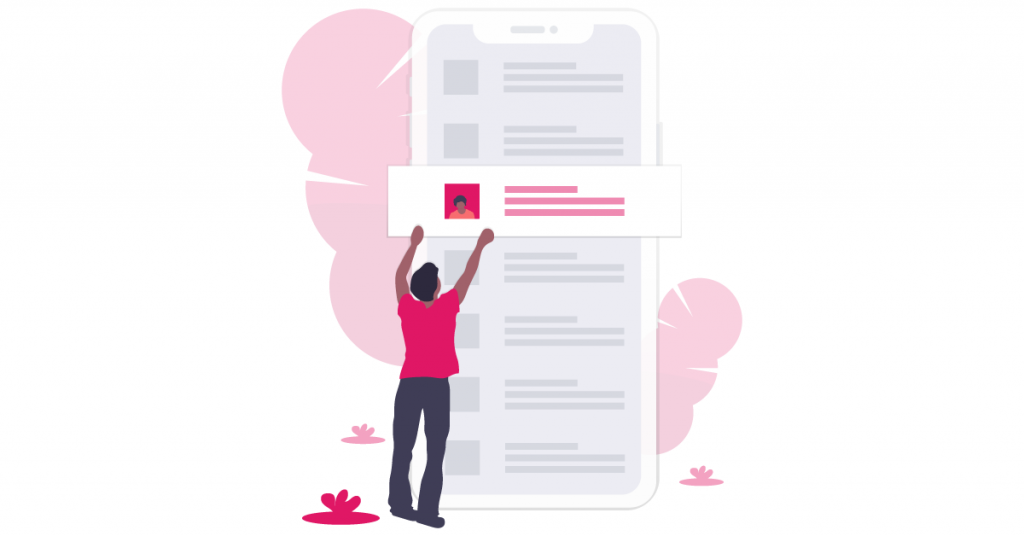 Live chat has become an essential tool for delivering excellent quality service and connecting with customers and leads alike. It has evolved from being a simple communication tool with few features to having awesome ones that help businesses attract, convert, and keep customers.
Despite having these powerful tools in your hands, it is also a fact that, if you don't know how to use them, these tools are meaningless. So if you are wondering why your lead gen campaigns don't seem to give you the desired ROI you're expecting, ask yourself: "Am I using the tools I have in my hands correctly?"
The next part of this article will help you evaluate your processes regarding how you present your website and how your live chat flows to improve your lead generation.
The Website
Your website is already a lead generation tool, but you can make it an even more powerful tool by improving each of the elements inside it. That includes the content, the links, the call-to-action buttons, forms, etc.
Here are a few examples of how you can tweak some of these elements.
Call-to-Action Buttons
The placement of your CTA button plays a huge difference in attracting people. According to a Nielsen study on eye tracking movement, our eyes move in an F-shaped pattern starting from the upper left-hand corner when reading.
With this consideration in mind, look at where your CTA button is. Is it where your visitors can see it when they scan your website for information?
Aside from the placement, your call-to-action itself is very important. The simple "click here" or "sign up here" message is not enough anymore. Such tactics have become stale already. Instead, it should be in the context of what your customer or lead is reading already.
Content
Posting content that adds more value to your audience is already a given. However, you can utilize valuable content by using it to support a new product or service launch. You can include interesting stories and a few benefits about the new product or service.
For regular blog posts, on the other hand, you can insert links or anchor texts that lead to the product's landing page or similar blogs that align with your offers.
The Live Chat Process
Now that you have your website ready, it's time to assess your live chat flow. Is it designed to attract and to nurture leads or it's merely just another tool?
Greetings
It has been very tricky for a lot of businesses to know when in the buyer's journey they should engage them in a live chat.
Studies have shown that visitors who have been greeted proactively have a higher percentage of converting than those who didn't. That's because you can answer any concerns early on making visitors and customers feel cared for.
Utilize Post-Chat Surveys
Post-chat surveys and questions are not there so customers can kill time while waiting for live support. They are great tools to collect feedback about their experience and service satisfaction.
You can use these insights to improve or change your processes when necessary. By doing so, you'll have more chances of satisfying your customers.
Look at this:
If you need ideas on which questions to ask, check out our previous article!
Just the Tip of the Iceberg
The tips we have given you here are just the tip of the iceberg as to how live chat can boost your lead generation campaign. Couple that with other elements and you'll never go wrong.
---
About the author