How to Turn Prospects into Sales with Live Response
,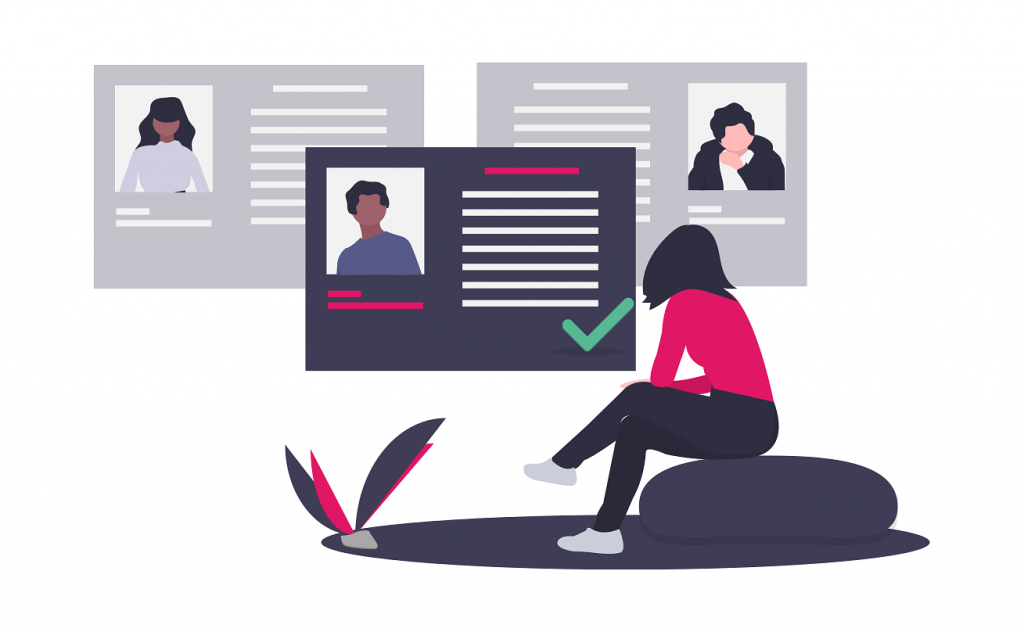 For your business to succeed in today's world, you must not take for granted the importance of direct and real-time interaction with your leads on your website.
A survey revealed that 44% of consumers say that having questions answered by a live person during an online purchase is one of the most important features a website can offer. According to Crazyegg, 73% of consumers prefer live chat to phone calls, emails, and SMS.
Live response can reveal to be a winning strategy for your business to convert leads to consumers. According to another study, chatters are 2.8 times more likely to convert than visitors who don't chat.
With that in mind, here is how you can rally sales for your business with live response.
Chatbot Is a Must Have for Your Website
Consumers like to chat. They have questions and need clarifications. Chatbots provide instantaneous answers and basic insights on easy requests.
A research by Business Insider shows that 67% of  companies worldwide engaged a chatbot for customer support in the past year, and chatbots will handle about 85% of all customer interactions by 2020.
Over the years, chatbots have grown in importance to businesses with an online presence. Studies establish that chatbots can save up to 30% in customer service cost by speeding up response time.
Smart Tip:Chatbots can turn the art of closing deals to a walk in the park. Slask is powerful, but when Slaask is integrated into your website and social media channels, you can close online deals via live response quickly.
Deliver Prompt Customer Service
According to Statista, 83% of global customers were satisfied with live chat usage. Forrester establishes that 53% of customers are likely to abandon their online purchases if they can't find quick answers to their questions.
Live response is the best and most cost-effective way of delivering customer service online. Live response adds finesse to the art of closing the deal with your prospects and ensures that your leads take the final step to patronize your business.
Be Available 24/7
One of the many advantages of chatbots is how they deliver customer support round the clock. Chatbots are automated, they never snooze unlike human handlers take rests and breaks.
To get your leads over the line and turn them to your loyal customers, you must be ready to reply to their queries any time of the day and week. Don't tell them to leave a message. Slaask is automated to allow you to chat with customers on Slack at any time.
Live Response Is the Way to Go
Live response, if properly practiced, will generate more leads. It can also get you more loyal customers than any other customer support mechanism you have. What are you waiting for to start growing your business with live response?
---
About the author