3 Things You can do Right Now to Improve Lead Generation in 2020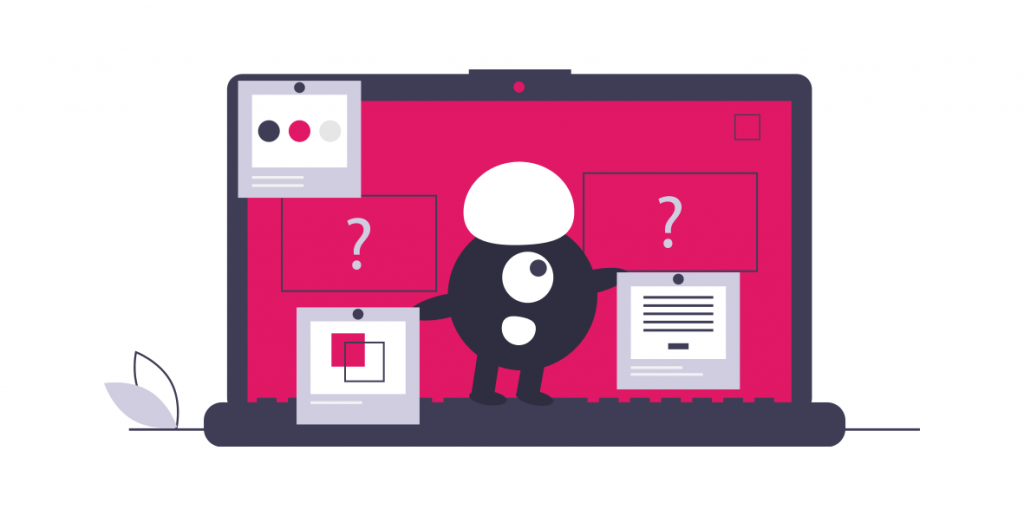 The biggest blow the economy can give to any business is lack of leads to follow their sales funnel. It is more painful than your Tinder love bailing out on you just a few minutes after you paid for a table for two at one of the most expensive restaurants in town. In fact, it is worse than being the only person not invited to the hottest party in town. If you must keep yourself in business, then you must ensure your lead generation trick is apt.
This is 2020, a study by Business Insider highlights that 80% of business would adopt a chatbot in 2020. Automations make businesses thrive faster. Small businesses no longer have to worry about expansion to get productive. You don't have to employ 200 customer care representatives when most, if not all queries can be sorted out via a chatbot.
If you are struggling with lead generation, here are three things you can do right now to improve your lead generation process.
Replace contact form with a chatbot
Chatbots are not taking over contact forms, they are simply revolutionizing everything that relates to dealing with customer happiness  – speed, accuracy, 24/7 accessibility, lead generation and of course, to improve the quality of leads. With Chatbot, there is no time for loitering, leads are properly guided and converted. So if you can't walk into Walmart to drop a note because you have questions, then stop expecting your leads to ask questions with contact forms. Making use of Chatbots allows you to have longer conversations and richer information.
Get conversational with your canned messages
The fact that 15% of Americans love using bots doesn't make them bots. You should be engaging. Nothing too formal. If your leads are interested in something formal, then, they would storm your office in suits. So be free, add the human touch to your chatbot and don't be too formal. Add spice to your chabot conversations. Name your chatbot, crack jokes, ask for a minute, ask for other things they might need and others. Be sure to use the canned message feature, it is just two clicks away.
Don't buy the lead
This is another benefit of having a strong customer base. When you have a strong list of loyal customers, they can help generate incredible lead generation results – all for free. They employ the use of storytelling, hype the company, in fact they can make you look bigger than you can imagine. So now is the time to start reconnecting and building on old connections. Send out the messages and be sure to put your chatbot to good use – it makes it faster and better.
Use the Best tool available
With Slaask nothing can go wrong. Slaask is the ultimate CRM tool packed with over 50 integrations. If you are looking to promote your business and move it to the next level, then start using Slaask ASAP.
---
About the author