Integrating a Team Management System with Your Marketing Department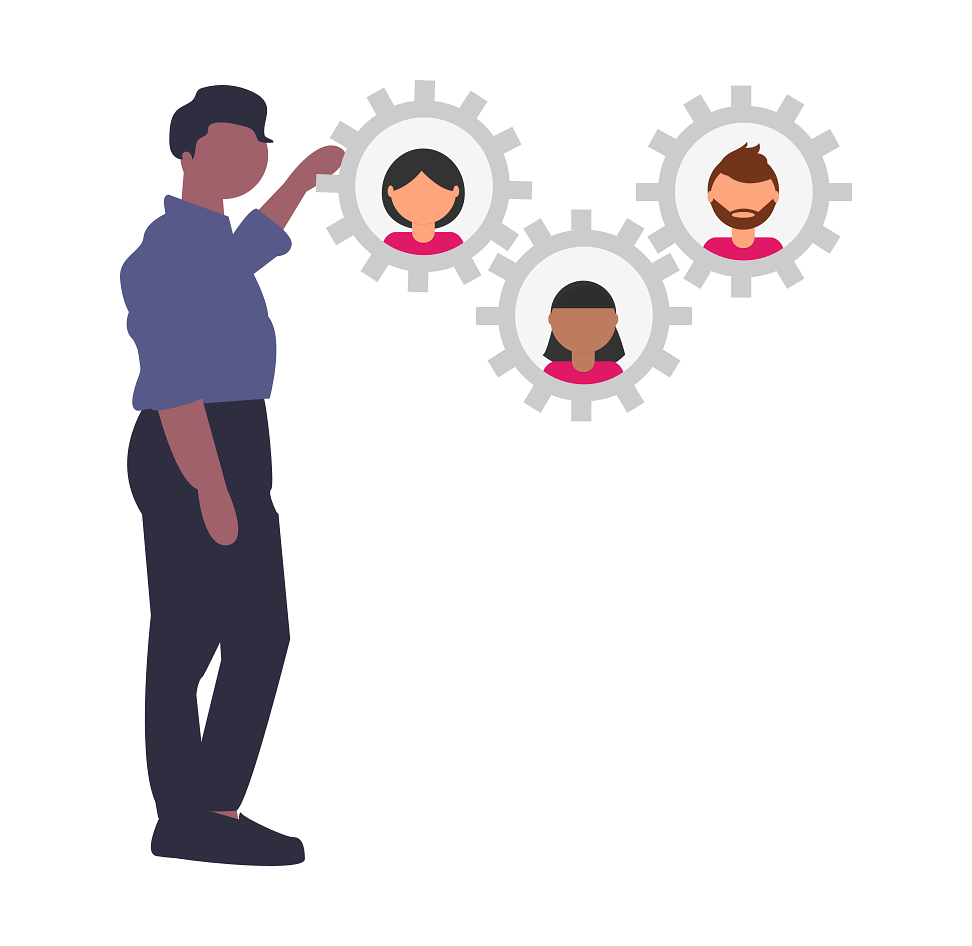 It is no secret that chatbots are redefining how we do business. It is also not a secret that chatbots have made the running of a business as easy as pie. The major secret is, how are businesses integrating chatbot with their marketing department to increase conversion?
Chatbots have become the buzzword in marketing. In fact, they have become indispensable to the marketing department. According to a survey by Business Insider, 80% of businesses will want chatbots by 2020. If well structured, your Chabot acts as the first agent to help you qualify leads, increase your productivity and boost marketing efforts at the cheapest cost possible.
So what are the benefits of integrating Slaask with your marketing department?
Follow up on Leads
A research by Marketing Donut highlights that 44% of salespeople stop following up after the first "No" and 80% of prospects will say "No" the first time. Using Slaask helps to make a follow up on the lead easier, faster and better. If a prospect is not finding answers with the current team member, you can reassign a new team member to continue with the prospect. Leads love attention. If you want to convert them, you must be ready to give them all the attention.
Look at this: you need 6 attempts to convert 93% of your leads. Also, the Havard Business Review highlights that businesses that contact a lead within the first hour are 60 times more likely to convert the lead than businesses that waited for 24 hours.
Your chatbot offers you the opportunity to monitor leads' interactions and behavior. You can even set a special notification tab to ensure you don't slack when a new lead drops a message.
Conduct Surveys and Draft Better Plans
You sure know that chatbots are making market surveys easier than ever. Chatbots allow you to ask your customers both open and close-ended questions. Using a Chabot, you can survey your customers' opinions with or without incentives. With just a few clicks, you can ask questions, analyze the answers, plan a meeting and eventually draft better plans all on Slaask. It is pretty simple, but you can't know if you don't try.
Keep Your Customers Abreast with Company Issues
Is there a new update to policy, promotion, giveaways, or a new product launch? Your chatbot should be the starting point for your marketing team. There is no rule guiding how you use your chatbot for announcements.
Look at this: did you know that with Slaask, you can do A/B testing for every message you send to your customer?
Here Is the Game Plan
There is no such thing as a good or a bad team. What you have is an effective or an ineffective team – since what you want for business is a positive result. An effective team gives results, and the ineffective team gives excuses.
Still interested in discovering how businesses are integrating chatbot with their marketing department to increase conversion? Then you should consider using Slaask, the customer service app for all Slack users.
---
About the author