The Quicker, the Better: How Live Communication Is Key to Keeping Customers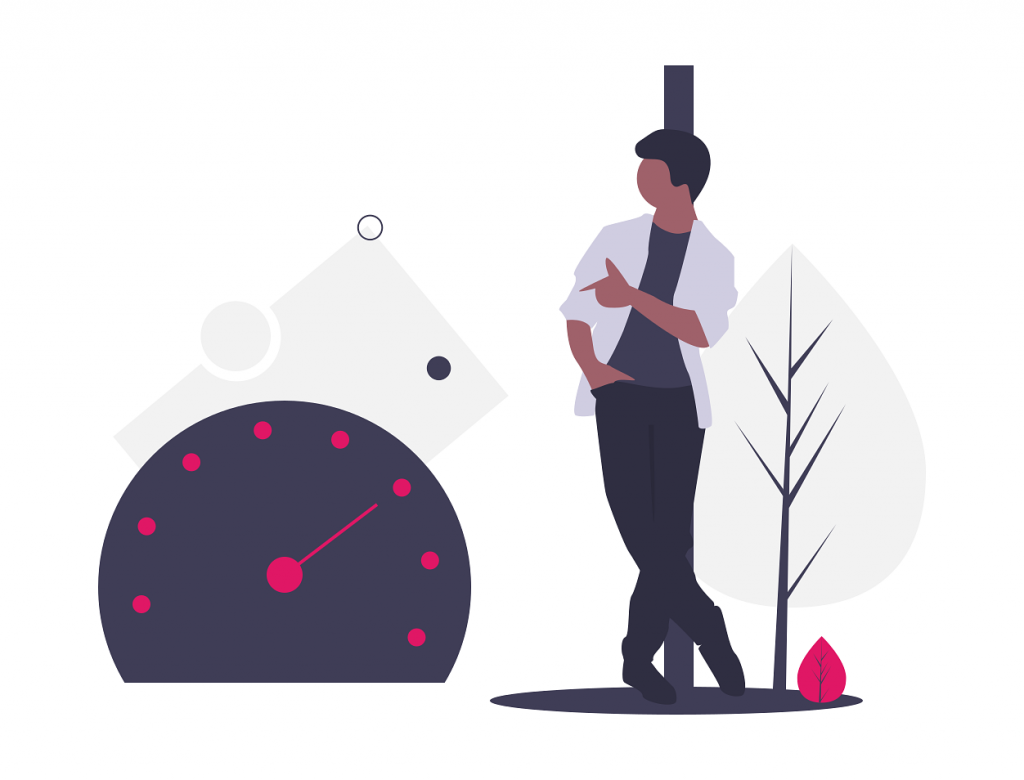 No matter how big or small your business is, customers' satisfaction should appear on top your priority list. If all you care about is customers' money, then you should be ready to start losing customers—consistently. According to Statista, a staggering 54% of customers stopped doing business with a company due to poor customer service in 2017.
"According to a survey by J.D. Power, 42% of customers prefer to use live chat compared to the 23% that use emails and 16% that use other social media forum. Another study shows that 62% of customers expect live chat to be available on mobile devices, and if available, 82% would use it."
If you think money over loyal customers, then you need a rethink. No business should prioritize sales over instant and personal communication with their customers.
Putting the interests of your customers first and caring for them is a safety net against losing your customers. A great way to show you care for your customers is through instant communication.
Instant communication with customers has unimaginable benefits for your business. Here are some of them.
Reduce churn rate
A dissatisfied customer will likely consider cutting ties with your business at some point. Any e-commerce business that is unconcerned about customers outside their monetary value will, sooner or later, find itself struggling to sell.
Live communication with your customers shows you care about their pain points, and that you genuinely value them. This gesture will, in turn, build a community for your e-commerce business.
A loyal community of customers is invaluable and is useful for keeping customers from ditching your business for your competitor.
Build a community for your business
One of the immense benefits of Slaask is how it, when integrated with your website and social media channels, can help you to build a loyal community for your e-commerce business.
Slaask has a unique instant customer communication tool for WordPress. This incredible feature enables you to communicate instantly with your customers. You can also identify their pain points, show them you care and build a community for your business.
Besides this great WordPress plugin, Slaask can be integrated to any type of website thanks to a single line of code!
To grow your eCommerce business, you cannot take for granted the importance of a loyal customer base emotionally connected to the values of your business.
Monitor consumer trend
63% of customers say they were more likely to return to a website that offers live chat as opposed to one that doesn't. Another study shows "a happy customer tells 3 people; an unhappy customer tells 10 people". You will agree that this is very concerning for a business.
However, Slaask's instant customer communication tool for WordPress can help you monitor your customer experience with your eCommerce business.
Using a live chat with your customers can reveal information like purchase behavior. You can also find out how they use your products, what they feel about your business, and even how effective your marketing strategy is.
Keep your customers, grow your business
Look at this:A study by FurstPerson shows that 77% of customers won't make a purchase on a website if there's no live chat option available.
The number of customers you are able to retain says a lot about your business model. If customers are satisfied with your business, they will make a return purchase. To drive customers' satisfaction, you must be readily available to interact with them.
Slaask has a great tool that enables instant communication with your customer right from your website. With Slaask, customers' service has never been easier.
---
About the author