Relationship Marketing: How to Use a Chatbot to Build and Sustain Your Customer Base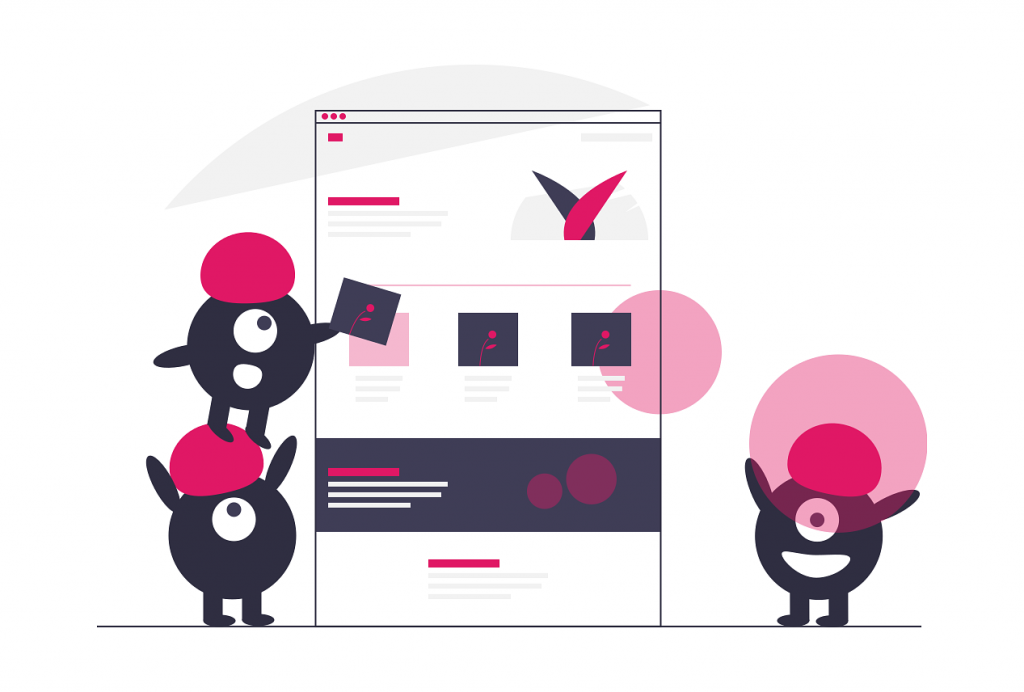 Have you ever gone shopping on your favorite eCommerce website, and the jacket you were thinking of buying pops up before you even searched for it? Creepy right? I promise there are no cameras watching or listening to your conversations. Simply put, that is effective relationship marketing.
The data you have provided overtime is being used to deliver to you the right services. It is a way of making your customers feel special and shows that you're paying close attention to their needs.
Using a Chatbot for Relationship Marketing
Chatbots and relationship marketing are fairly new terms in the world of customer relationship management (CRM). Relationship marketing is an aspect of CRM that capitulates on nurturing trust and building long term relationships with customers.
By showing customers you care, you earn their loyalty and other benefits such as free referrals or recommendations on social media.
Without the right technological tools, it would be difficult to monitor customer behaviour and predict possible future actions the customers could take.
In order to build a network of loyal customers and show customers you care, you have to collect valuable data on their behaviour. You will also need their history of transactions to predict their future needs and deliver the right services accurately.
In today's world, it has become increasingly difficult to hold people's attention for long. There's hardly time to have a one on one conversation with customers. To have an effective relationship marketing approach with customers, use chatbots to gather the right data.
Benefits of Using a Chatbot for Relationship Marketing
More people are getting comfortable chatting with bots (people don't care about who responds, all they want is resolved queries). Statistics gathered from Invespcro state that more than 67% of consumers worldwide have used a chatbot for customer support in the past year and about 85% of all forms of customer interactions will be conducted without human interference by 2020.
With chatbots, businesses can save up to 30% in customer support cost, increase response time appreciably and answer about 80% routine questions. It will thus help businesses save tremendous customer service costs.
Customers are beginning to expect better and more tailored services. With effective chatbot service, you can devote human resources to other aspects of your business.
You already know it's about collecting the right data and having the right conversation when the customer requires it.
Did you know: According to Capterra, 47% of CRM tool users agreed that the use of CRM had a huge and positive effect on customer retention. An equal percentage also agreed that the use of CRM assisted in increasing their customer satisfaction.
What Next?
Chatbots shoulder your relationship marketing needs by replying to routine questions. They provide you with the right data to generate leads and point customers in the right direction.
It's all about the customers because they are responsible for your success. You need to give them a laid back customer service experience so they become long term customers.
---
About the author