Inbound vs Outbound Marketing: Which Is Best for Drawing Customer Attention?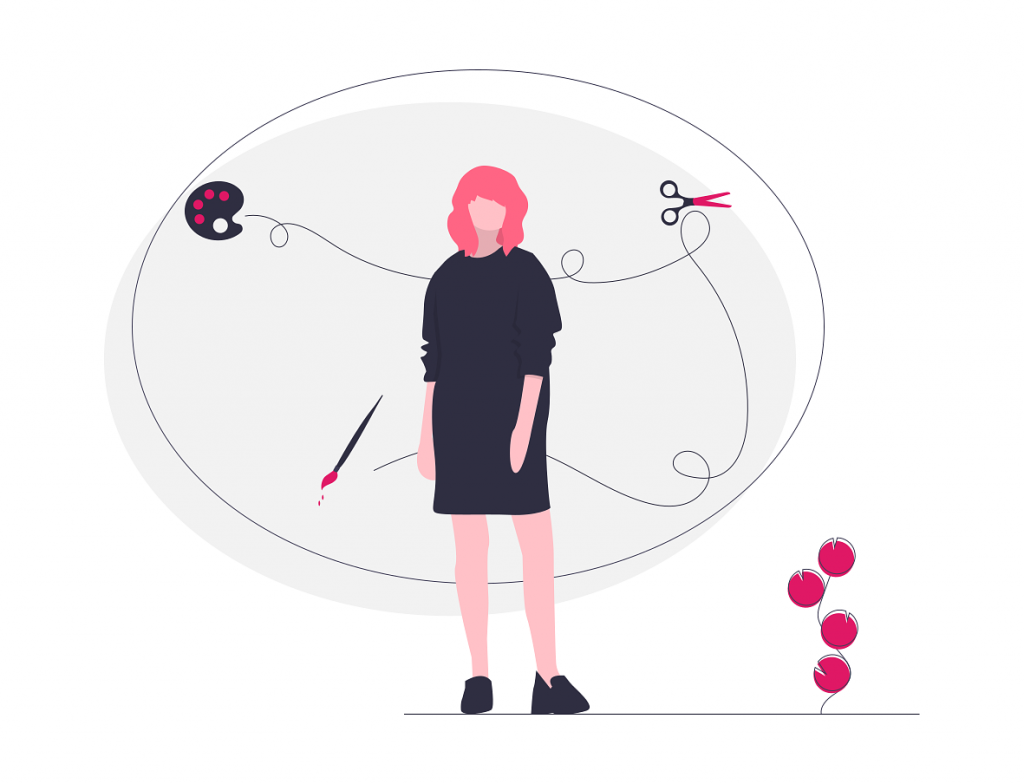 Before we go too far, note this: a study by Report Linker highlights that more than 46% of Americans will check their smartphone before getting out of bed every morning.
How many of these people wake up to see you, your company, your products and services?
Marketing automation is on the rise. In fact, Forrester highlights that companies will spend $25 Billion on marketing automation by 2023. Companies keep investing in marketing automation and there is no sign of slowing down.
The roots of outbound marketing can be traced back to television and radio ads, door to door salesman, newspaper and emails.
Better still, it can be referred to as push marketing since customers are forced to see what you want, not what they asked for. Outbound marketing is usually to a non-specific audience who may or may not need your services.
Inbound marketing, on the other hand, is more customer choice-centric. It helps marketers to attract the right customers, nurture them, and build loyalty.
Inbound marketing is less obtrusive, very subtle and more focused.
Did You Know that there are other ways to use Slaask to aid your marketing? they include surveys, understanding customer demographics or even starting a conversation with them on social media.
Technology has revolutionized the way we do business. People spend most of their time online, what better way to get them than where they spend the most time?
It is not always easy to keep up with customer online demand but with the advent of chatbots, customer service marketing tactics keep getting better. They are technologies that combine artificial intelligence and prediction to deliver top-notch services. They can now be used to predict customer behavior and deliver accurate answers to important questions customers ask.
Inbound Marketing and Chatbots
Inbound marketing using chatbots involves active interaction. It's just like going into a store and being attended to by a shop attendant. Once an online user clicks a chat button to ask a question or get clarifications, they get answers almost immediately. It's effective at giving answers to questions 24/7/365 and attending to the queries of multiple customers without one interrupting the other.
Outbound Marketing and Chatbots
For outbound marketing, chatbot conversations are initiated based on customer behavior. It is a bit complicated because it involves targeting the right conversations to customers at the right time. If you happen to send prompts to initiate a conversation at the wrong time or even worse, a wrong message, it might come out as intrusive or inconvenient.
Did You Know that chatbots use a more subtle way of advertising to get your customers' attention? It all starts with a conversation, then to nurturing, then to soft selling. Also, this will help you gather insight on what your customers what and how you can reach them.
The Key Is Creativity
Marketing keeps getting better with technology and advancements in giving customers a better online experience. The key tip here is creativity. So, get your messages right, ensure your design is top-notch, run a campaign to understand your audience behaviour, get the facts, make the necessary corrections to the campaign, start the campaign and do not forget the most important element – a chatbot.
In business, if you snooze you lose, inbound or outbound, ensure you choose Slaask to crown your marketing effort with a perfect customer satisfaction tool.
---
About the author