Unleash the Power of Live Response: Take Charge of Your Competition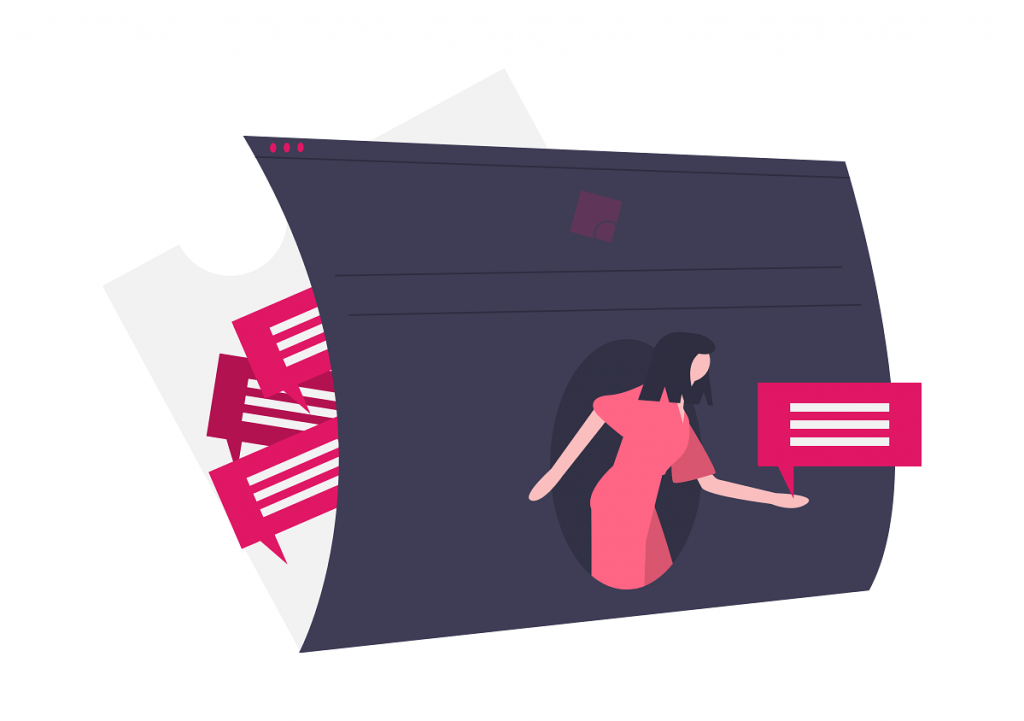 Live response is the new frontier in customer service. Thanks to the internet, businesses are now empowered to deliver immediate customer service, in real-time, and round the clock.
This new shift in customer service is due, in large part, to most consumers preferring live chat to other options (Email, SMS, and physical agents) in customer communication. According to reports, 51% of consumers say a business needs to be available 24/7, while 79% of customers prefer live chats because they offer quick responses.
Noted? Here are the key advantages of live chats over SMS, Email, phone, and other contact forms of customer service.
Customers like to Chat: Live Chats Deliver That Experience to Them
Customers like chatting, and live response has proven to be an effective mechanism for enhancing customer relationship management (CRM) strategies. For this reason, live chat has seen a constant growth in the past year. This has been prompting many businesses to replace contact forms with live responses in customer support.
75% of respondents in a study indicate that they prefer live chat to speaking with an agent on the phone. In a separate study, 63% of consumers state that they will return to a website that offers live chat over the one that doesn't.
Live response marketing is driving phenomenal customer experience and businesses are reaping tremendous benefits by using it.
Availability and Instant Responses: Live Chats Edge Other Contact Forms in Customer Service
In a fast-paced, technology-driven world, your business needs to evolve with the trends. Research finds that 42% of consumers prefer live chat because they don't have to wait on hold, and 53% of customers will abandon their purchase if they can't find quick answers to their questions.
In 21st-century business practice, live response marketing is a vital ingredient in the success of your business. Do it more.
Unrivalled Customers' Experience and Satisfaction: Live Chats Drive Customer Loyalty and Scale Your Business
Forrester finds that the number of consumers that engage live chat over other contact forms has increased by more than 50% since 2012. That is not unprecedented given that, at 73%, live chats boast the highest customer satisfaction level, above SMS and phone.
Customers like chatting, and if your business offers them a platform to interact with you in real time and have their queries instantly attended to, most of them will make a return purchase.
Sms Is Great, Email Is Greater, Live Chat Is the Greatest
The rapid growth of live chats in customer service does not mean other contact forms have stopped being relevant. However, live responses turbocharge your business in ways SMS, phone, or Email can not.
The competitive advantage of a live customer chat software like Slaask helps you to take charge of your competition.
---
About the author