The Secret to Keeping Customers: Don't (Just) Satisfy Them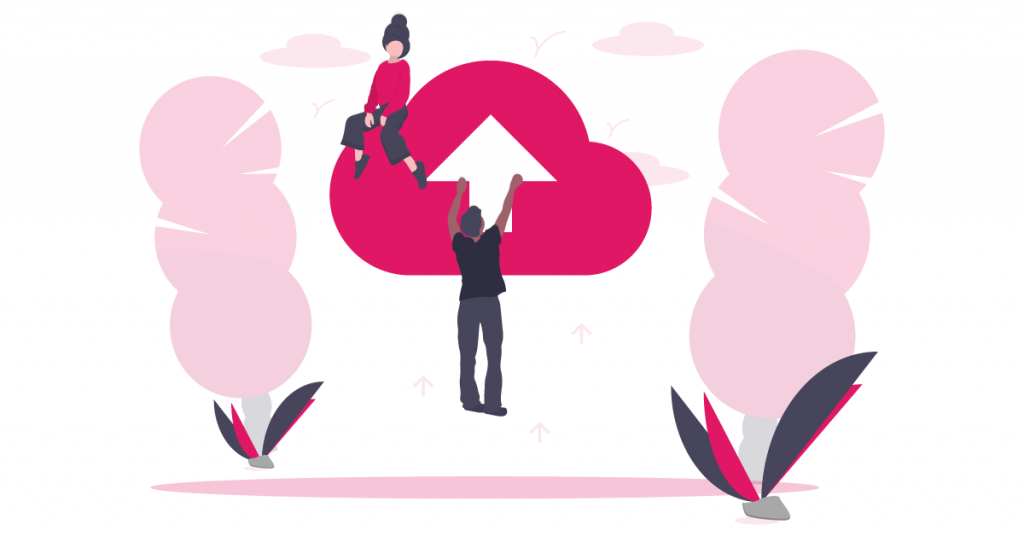 Have your customers been satisfied lately concerning your product or service? Are they satisfied with the level of customer service you have been providing them?
What if we tell you that satisfying your customers is not enough, especially if we're talking about the long-term power of your business?
More and more businesses have begun to realize that being able to satisfy their customers isn't enough to keep them loyal. Here's why:
The Problem with Satisfaction
Every business wants to satisfy their customers. After all, a disappointed customer will not only stop doing business with you but will discourage their circle of influence from buying from you.
However, satisfying your customers is not enough anymore. That's because even when you satisfy them, they are still on the lookout for something better. Therefore, a satisfied customer will still most likely change their service or buy another product that they think is better than what they have now.
Speaker and author Ken Blanchard has this to say about satisfying customers and winning their loyalty. "Your customers are only satisfied because their expectations are so low and because no one else is doing better. Just having satisfied customers isn't good enough anymore. If you want a booming business, you have to create raving fans."
That is an easy suggestion but creating such types of customers takes a lot of dedication and time. Here are three ways how to create customers who are not just satisfied but will be fans through and through.
Deliver the Kind of Service Your Customer Wants
That means addressing their concerns, answering their questions, and solving any problems immediately in the most convenient and personalized way for them. That also means they choose what type of communication (phone, live chat, email, social media) they want. Here's the truth: somewhere, sometime, your customer has received the most wonderful customer experience from a specific company; thus, they expect to receive that kind of experience from anyone else. Take the time to understand how your customers want to be treated and adapt your service.
Look at this:
With Slaask, you can supercharge your communication on any platform, from your website to your social media accounts. Being available for your customers anytime, anywhere, is a great way to overdeliver on your promise!
Help Your Customer Get the Outcome They Desire
No one says it best than Christa Foley, Zappos' Culture Advisor and Director of Insights. She said that doing what is right for the customer all the time is better than the best sales scripts and procedures you can ever think of. Giving what your customer expects all the time might place your company at a disadvantage. However, this disadvantage is temporary and short-term compared to the gains you can get when you put your customers above all.
Guide Them on Through the Whole Customer Journey
A survey revealed that customers are more satisfied when the company makes an effort to serve their customers from the beginning till the end instead of focusing on just one area. That means if you have awesome customer support but an ineffective sales team that ruins everything you might want to correct that.
Satisfaction and Consistency
Practicing the points we have suggested above is not enough. As we mentioned, satisfying your customers is not enough. You need to do more, and you have to be consistent.
To ensure consistency, you need to have a set of systems, which will act as guidelines, not rules. These systems are flexible and can be changed to ensure the ultimate customer experience. Once your customer support staff become familiar with these systems, they can personalize it based on the customers they are dealing with at the moment and overcome their expectations.
---
About the author