How to Succeed at Lead Generation with Proactive Chat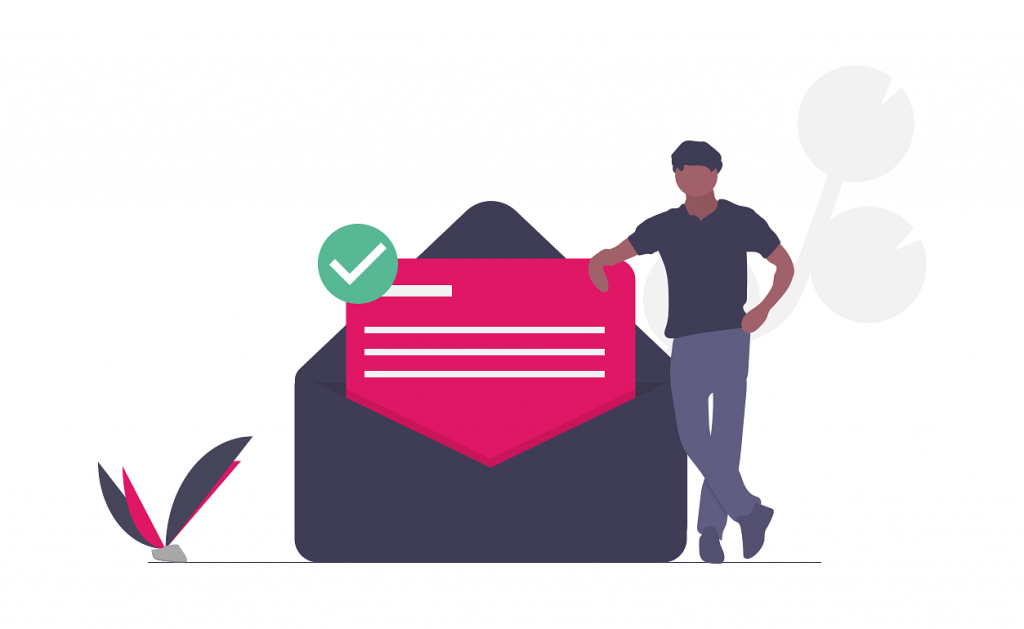 Identifying and targeting potential clients for your business can be tough. However, it's the ambition of every business owner to convert visitors into leads and every lead into a sale.
Proactive chat gives you the golden opportunity to invite your visitors to a chat session with your business representatives rather than waiting for them to initiate the chat.
As a matter of fact, there are visitors who may be inquiring about your products and need a push to make a buying decision. Proactive chat sessions assist you in turning them into leads by engaging them at the right time.
Look at this: A study by Forrester research shows that David's bridal observed a rise in its conversion rate from 30% to 50% and also improved its average order value from 10% to 20% after implementing proactive chat on its website.
Here's how you can use proactive chat to maximize your lead generation campaigns:
Via Real-Time Conversations
When your visitors are online, you can send them a friendly message asking whether they need any assistance. This helps in lead capturing through live chat because these visitors are often looking for information about your business and products, but fear to bother you by starting a conversation with your team. Sending the first message gives you an opportunity to break the ice and improve lead and customer interaction with your brand.
A study by furst person shows that 77% of customers won't purchase from a website that doesn't have a live chat option. It is thus very beneficial for you to trigger the conversation.
Via Emails
Sometimes, you need to get in touch with someone who isn't online. In that case it might be more convenient to contact him directly via email. Email isn't inconsistent with instant chat. On the contrary, you can even include a "live chat with us!" link in your email.
Email automation can also be of great help in turning visitors into leads. Indeed, sending emails consistently to your visitors, and targeting the right leads thanks to well-defined conditions, can encourage them to move to a readiness state.
It's no wonder that, by doing so, you can re-engage your leads with personalized messages before they move on.
Via Auto-Messages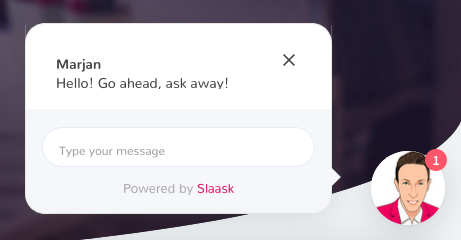 Auto-messages involve automatically delivering in-app messages to your visitors and customers, according to specific conditions. These automatic triggers are probably the best way to proactively chat with visitors.
For example, if a visitor has spent 15 seconds on a specific page on your website, you can offer to help with a friendly pop up message.
Join the movement to revolutionize lead capturing thanks to proactive live chat.
You're Ready to Go Pro(active)!
Proactive chat plays a great role in enhancing lead and customer interaction with your brand. Embrace it to enjoy the best successful experience ever in your lead generation campaigns.
---
About the author