Build Contests that Can Help You Build Brand Loyalty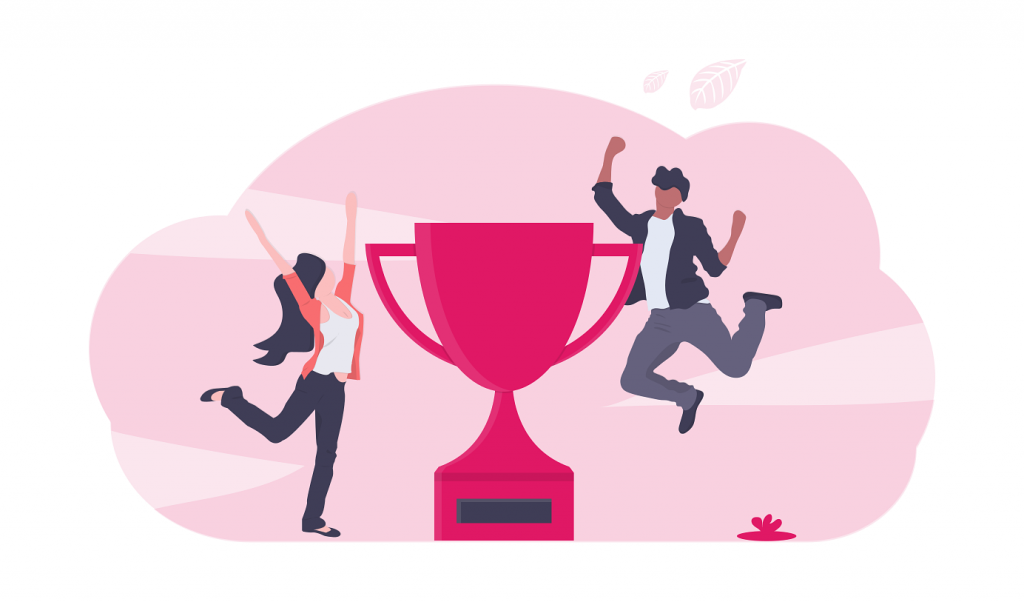 Have you ever wondered why your mom keeps buying groceries from a particular store for years and would insist you do the same when there are hundreds like it down the block? And to make it more baffling, they all sell the same things at the same price.
You don't earn or build customer loyalty overnight. With the explosion of e-commerce; clothes, shoes and bags pop up at you every time you visit a website that is not even related to online shopping. You find yourself hissing your way through annoying ads that appear without warning. This is to tell you how easy it is to find what you're looking for online. Even before you ask, it's right in front of you.
Look at this: big companies like Apple are always investing heavily in developing strong customer loyalty? They ensure their customers are loyal to them across their entire product line.
Most brands and businesses miss the point here; it's not about being seen and heard everywhere. It is more about building trust with customers, using the right customer retention strategy, lead and customer interaction with your brand. Here's where chatbots come in and can help you build trust with customers.
Look at this: Using the right customer retention strategy you can increase your business profit by 25-95%
Due to the explosion and availability of businesses online, it is sometimes hard to discover the particular brand you can trust. This is why most people just go for a one-time deal, which usually doesn't turn out well in the end. But with the use of chatbots as a customer retention strategy, you build brand loyalty because potential customers get to interact with you any time through your chatbot.
The benefit of Chatbot to Contests
Apart from lead generation and customer interaction with your brand, you are also gathering data for future use. Most businesses have taken to offering discounts, referral codes, special offers for loyal customers and contests to show that they appreciate the patronage. Popular companies such as Dove have seen the importance of creating a customer reward system. Recently Dove launched a social media contest that saw people contesting to be the face of their next campaign.
Using the Right Information to Build Contests
In order to build contests that customers and potential customers would find engaging, you need to leverage on the information you have gathered from their interaction with the brand through survey results from your chatbot.
By holding contests, you not only build brand loyalty but also show that you understand the way your customers tick.
Getting Used to the Right Tool
It seems like an obvious hack, everyone is doing it. The question is, is it bringing in the expected returns? Note that it won't work out fine if you're doing it all wrong. Armed with the right information from a chatbot like Slaask — the customer service app for all Slack users, you can go on to organize the sure contest that will further help you build brand loyalty.
---
About the author