Why Live Response Is Key to Increasing Customer Loyalty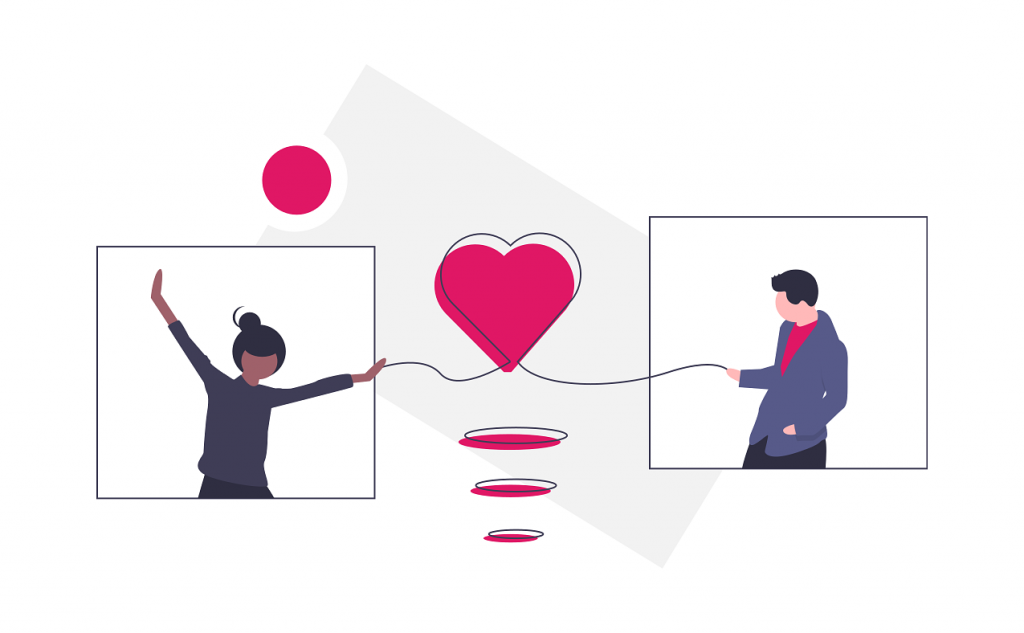 Consumer loyalty is the lifeline of your business. When the chips are down, and you need to ramp up sales, your loyal customers give you reasons to keep your shop open.
Loyal customers are the 20% that purchase 80% of your products. They are the columns that maintain the structural and economic integrity of your business.
To increase customer loyalty, you must show customers you care. Live response is one of the easiest and cost-effective ways to engage in customer service online.
With that in mind, here is why live response is critical to increasing customer loyalty.
Consumer Experience Is Everything
Studies show that 54% of UK consumers feel more loyal to businesses that demonstrate a deep understanding of their priorities and preferences.
On top of that, 82% of consumers expects immediate response from brands on sales and marketing questions. Also, 63% of consumers say they were more likely to return to a website that offers live chat.
Live response is a rich answer to customer service for your business online. Showing you care for customers has the potential to increase consumer's loyalty to your business.
A Quick Answer to Consumer Problems
Quick and real-time attention to consumer's queries is, perhaps, the most significant advantage of live response. Customer care with live response is fast, engaging, and totally satisfactory for consumers.
A research discloses that 44% of online consumers say that having questions answered by a live person during an online purchase is one of the most important features a website can offer.
With live response, you can easily help your customers when they need it.
Uncover Consumer Pain Points
Every business seeks to address a particular need—pain point—of consumers. It is why businesses spend a fortune on marketing and research. If your business understands the pain points of your customers, providing them with a tailor-made solution and increasing sales will look like a day out in the park.
Live response, therefore, provides a cheap way to discover the exact needs of your customers. As they are interacting with you, the conversation can be saved for future analysis.
Customer service via online chat is the cheapest and most rewarding way to show customers you care and to increase customers' loyalty to your business.
The Immediate Response Gives You a Competitive Advantage
Showing customers you care by responding live to their queries and resolving their problems is a sure road to customer retention and increased sales. Today's consumers have numerous options staring them in the face.
Slaask is designed for this special purpose. To help you interact in real time with your leads and customers, to generate sales and increase customers' loyalty.
---
About the author