Optimizing Live Support Availability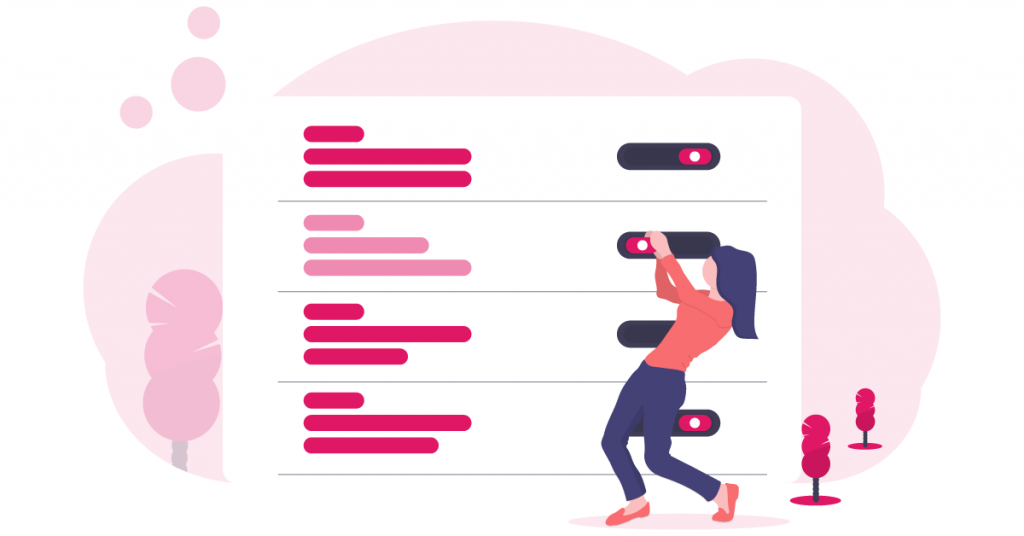 Live support software provides instant contact between you, current customers and leads. This is great for the modern world, where instant gratification is becoming the norm. In fact, 79% of customers say they like live chat because their questions get answered immediately.
You can even provide instant support 24 hours a day if you feel the need for it. But for small to medium businesses this can be an expense that their budget won't cover. And in some cases, if you have a chat window available to visitors and you don't have a rep available, this can actually be damaging to the level of service you provide, and in turn, consumer satisfaction. A chatbox telling you that no one is currently available can serve to highlight the gap in your customer retention strategy.
Luckily there are ways of getting around this:
Be Picky with Placement
You don't have to place a chatbox on every page of your website. If you have a small support team, you may only want to display it on areas where visitors are more likely to have issues or questions, such as the checkout page or FAQs.
Master the Multitask
Another benefit of instant messaging is that staff can handle more than one issue at a time. Some extra training in this area can increase your availability to customers at little extra expense.
Double Down at Busy Times
Use past conversation metrics to find your busiest times and schedule in more staff over those periods if possible. This will decrease the chances of visitors waiting for long periods of time, and potentially leaving due to frustration. You can look at the big picture, as well as day to day trends: are there seasons or holidays that you expect to be busier?
Be Clear
If you are going to have a chatbox visible when you aren't providing any support be clear to have your team's working hours visible. Setting up a chatbot that can answer FAQs with predefined responses or links to your help center can help maintaining a high consumer satisfaction.
Hiring Freelancers
If you do have the budget, you can hire freelance support staff from many websites. Since this can be done on an ad hoc basis you could hire them for busy periods of the year or busy times of the day. It also gives you the flexibility to see what works with no commitment.
Secret Support Sauce
One of live chats secret sauces is its instant accessibility, but this can work against you if customers are disappointed by the level of service you actually provide. Luckily this can be combated by being careful about who you show chatboxes to, when and where. A quality live support software such as Slaask will have lots of features to help with this in your customer retention strategy. Slaask gives you detailed metrics and its consolidation of messages in one place helps make multitasking easy.
---
About the author