3 Reasons Why the World's Most Successful People Use Live Response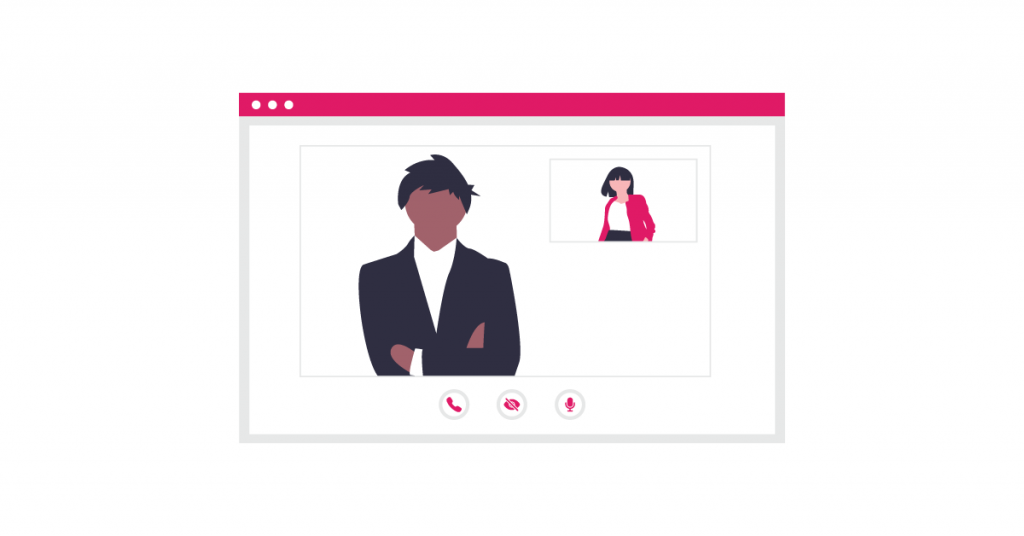 Asides running a successful business, one notable quality common to successful people is good customer relations. How they value and appreciate their customers. How they make customers feel after every interaction.
A great example is Bill Gates. In 1989, while taking a tour around his facility, he swapped seats with a customer support staff and attended to a customer. In his words, "Hello, this is Microsoft Product Support, William speaking. How can I help you?" he listened to the customer, walked him through the solution, and guess what?
A few days later, the customer called back with a different problem and wanted to talk to William. Basically, William left him wowed.
That is what successful people do, they leave their customers in a WOW state and they achieve that using Live Response.
Integrating Live Response allows you to listen to the tone of the customer and know how best to handle them.
So how can you apply their principle to your live response marketing?
Be Consistent
Customers want consistency. Consistency in marketing, messages, and relationships. Forrester highlights that  69% of U.S. online adults buy more from businesses that are consistent with customer service both offline and online. PWC also highlights that  59% of customers will look for alternatives after multiple bad experiences and 17% will leave after one bad experience. Successful people understand the importance of 1% so they will never joke with 17%.
Understand That Not All Customers Are the Same
Not all customers are tech-savvy. Live response helps you identify the proficiency level of each customer and how best to handle them. Are they very tech-savvy? Tell them what to do. If they aren't tech-savvy, be patient and walk them through based on their pace. Just remember that every customer has a right to the best customer care service.
Tap Into Customers Pain Point
Making sales is not about telling customers what you think about your product/service. It is about hitting the pain point of customers. The first step is to identify the benefits and not the features of your products. Next, identify the pain points of your customers and align it with the benefit of your product. Using Live Response allows you to instantly get customers' pain points and convert them into a sales opportunity with the customer. It allows you to instantly offer a promotion, give out a discount, or even upsell to the customer.
Competitive Advantage
According to Jack Welch, "if you don't have a competitive advantage, don't compete." This is the most important reason successful people use Slaask. Slaask gives you a competitive advantage by offering you a true Slack integration for your team, lead generation tool and customer happiness all in one place.
---
About the author