Having a Tight Schedule? Here is How Slaask Can Ease Your Workload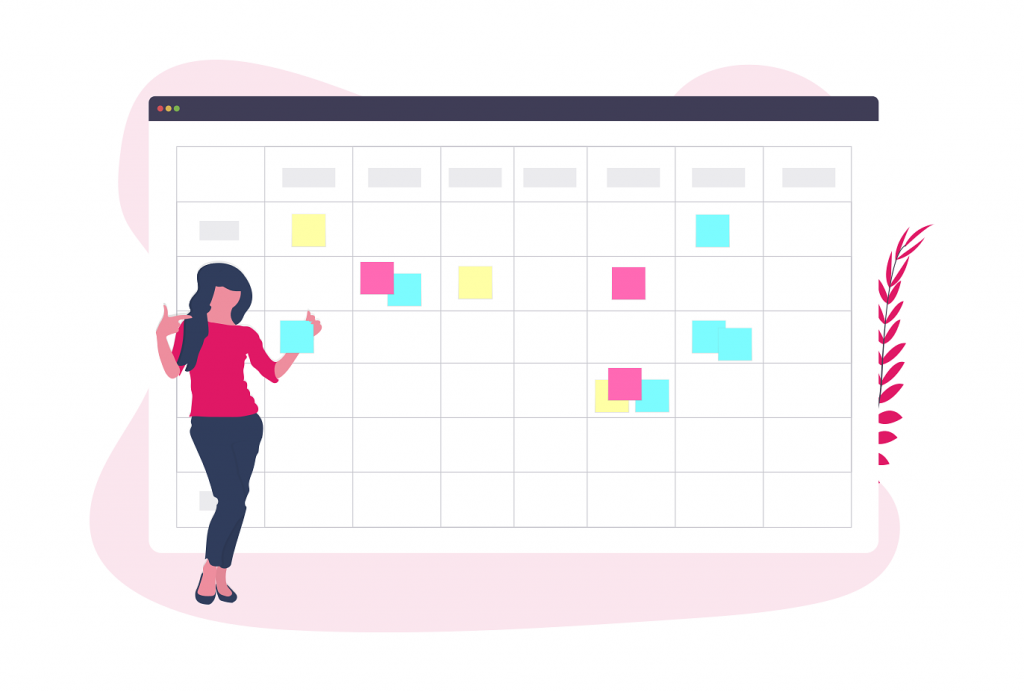 The quest to boost profitability is on the increase. Workdays keep getting longer, workload keeps piling up and deadlines are not slowing down. In order to keep up with the target, you keep jostling file to file without even reading through the report of Health Care in America that highlights that there is a higher chance of having a heart attack on Monday compared to other weekdays. According to the researchers, two notable causes are anxiety and stress.
Look at this: The risk of having a heart attack increases by 20% on Mondays.
You don't have to go through all this stress. Neither should you stress your team to the point they all want to resign. It is true that you must 'grind' hard in order to be successful, but you don't have to grind yourself to death when a chatbot like Slaask can ease your schedule by clicking just a few buttons.
This post highlights how Slaask can help you ease your tight schedule
Get Started with Onboarding Both Staff and Client
Onboarding works in two ways. It can be for a new client or for a new team member. In both cases, you just need to understand how to personalize your message. For the client, they can go through your services, book a call, schedule a session and much more. Regarding a new team member, did you know that you can use Slaask for your interview sessions? You just set all the questions as a canned message. When applicants click the link, they answer all the questions without disturbing your schedule. You view their answers and recruit at your leisure. When the best candidate gets the job, you send him back to Slaask for onboarding. Simple right?
If you prefer to handle the interview yourself, you can suggest your applicants book an interview directly from your chatbox. Your availabilities change according to your own calendar, scheduling the interview at the time that fits best for you.
Automate Your Work Faster and Easier
When humans run the same schedule for years, their productivity reduces. Boredom sets in. Other factors like laziness and procrastination sets in. With a chatbot like Slaask, you can't say the same. There is seamless integration with 50+ apps. Slaask automates tasks easily and timely thereby saving you money, time and gets you more customers.
Use Slaask to Boost Sales
If you own an eCommerce store then you should check out your competitors and see how they are winning the game. The benefits of using a chatbot for eCommerce is priceless. You should consider the fact that 33% of your customers are likely to buy again from you (upsell). You can even retarget the 68% that have abandoned cart. Lastly, do not forget the lead generation benefit of a chatbot.
Look at this: 75% of consumers are more likely to buy from a retailer that recognizes them by name or a retailer that gives them options based on past purchases.
Avoid a Heart Attack
You don't have to put yourself at risk of having a heart attack next Monday when you can get Slaask today. You must note this, the more profit you want for your business, the more the workload. Get Slaask today to help you reduce your tight schedule while still increasing your profit margin.
---
About the author