5 Simple Ways You Can Use Chatbots to Sell Your Products Fast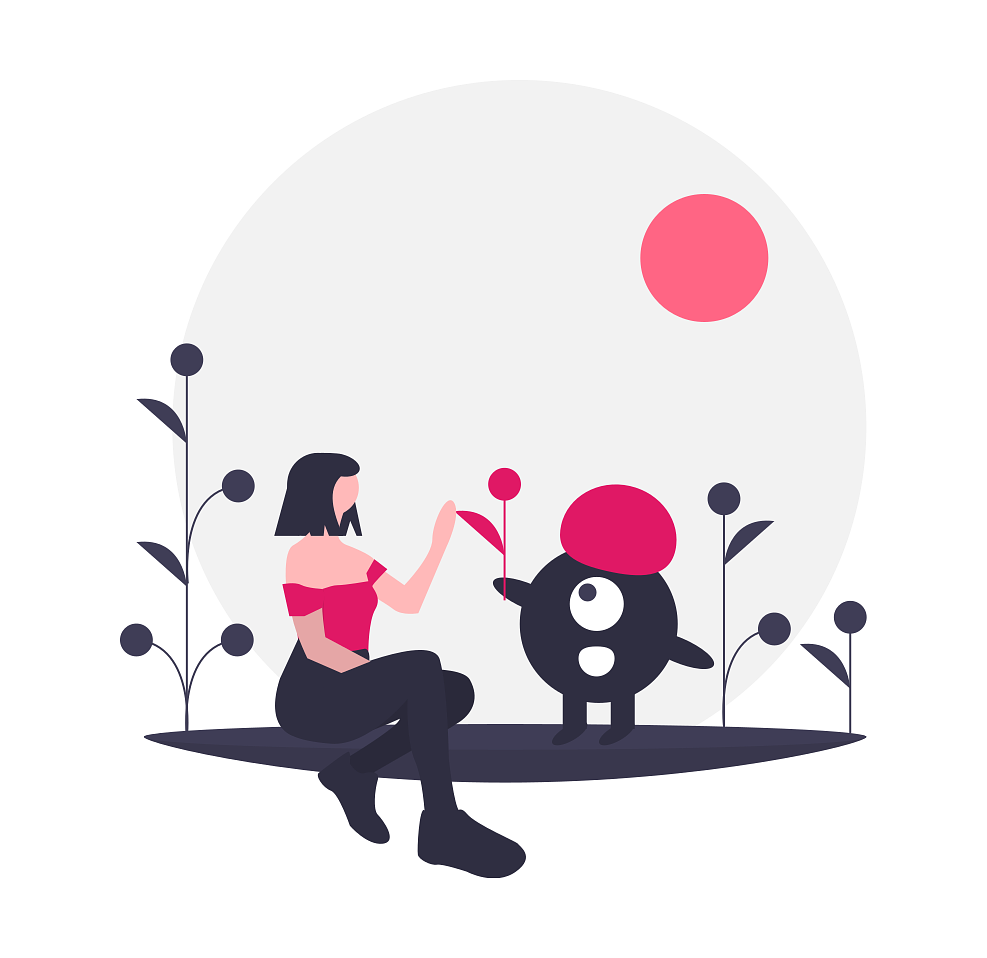 You have tried a ton of marketing hacks promising heaven and earth. Fast forward to about a year later, you're barely managing to get by. You had to let most of your workers go, and do almost all the work yourself. This was probably not how you pictured the future of your products.
To make matters worse, customers have more options to choose from and less time to make buying decisions. This means you need to devise ways to get their attention, get them to eventually buy, which translates to conversions. Have you thought of chatbots as a way to make your leads buy your products? Not just any chatbot, but Slaask, the chatbot that allows your team and customer communication together in one place. 
Fact is, customers dictate the tone and pace of business these days. It's just another way of putting the old saying 'customers are always right'. Do your research and you'll find that most businesses are incorporating chatbot with their online shop. 
So what are the 5 simple ways you too can use Slaask to sell your product fast?
A Little Word  of Encouragement Wouldn't Hurt
You can use chatbots to influence customers by showing them what they want to see before they even think of clicking any button. What do I mean? Relationship marketing does it. Chatbots have the advantage of not forgetting previous information supplied by customers, unlike humans. 
We sometimes forget the little details. Trust a chatbot to show, for example, a catalog of the clothes a customer had previously searched for but didn't buy due to one reason or the other. That way it not only influences buying decisions but also makes your leads take the final decision to buy your products.
Answer Queries Faster
One of the many advantages of chatbots is being able to give relevant answers to queries faster. You don't have to worry about late replies or worse still, no reply at all from your overworked sales representative. Once you are able to answer questions on time, potential customers are not faced with a brick wall of unanswered queries that could make them search elsewhere. You get online shop conversion optimization out of the whole deal (chatbot being the sure deal).
Easy Payment Options
By integrating bot-driven payment options into your chatbot, you end up killing two birds with one stone. This is very helpful in running a chatbot for an online shop as customers get to make payments with ease as soon as they decide to shop with you. Easy payment option translates to more sales in the long run.
Call to Action
This seems like the most obvious thing to do but most people fail to include this in their chatbots. After having their questions satisfactorily answered, customers are probably asking the question 'so what next?'. You have to have the answer to the question ready and glaring at that, which is your call to action button or link. It's not enough to just answer relevant questions when the next obvious step is missing. Ensure you make use of apt and relevant Calls-to-Action. Lastly, the position of the CTA matters a lot.
Look at this: Quicksprout highlights that buyers want to know what you offer before clicking a CTA.
Avoid Wordy Text
In a bid to make sales, most people get carried away and provide more information than needed. Remember the bit about customer attention span; it's on an extremely short leash. Always answer a quickfire question with the direct answer it requires, no need for unnecessary sales pitches. 
Ensure You Avoid Mistakes
Your chatbot must be as humanely as possible without all the defects of human sales such as lateness in answering queries and speaking out of context. A chatbot just doesn't make these mistakes and you get a better chance of making sales. It's also important that you think like your customers to make the right connection. A survey by Convince and Convert highlights that 15% of Americans stated nothing can prevent them from using a chatbot. Engage with at least 15% of the American population is a sure boost for any business. Be sure to integrate Slaask into your business without delay.
---
About the author